Plano District 88 has posted the following teaching positions for the 2020-21 school year: Preschool, 4th Grade, 5th Grade Dual Language, 5th Grade LBS1, Middle School Math & School Social Worker. For more info, go to Human Resources/Employment Opportunities at
www.plano88.org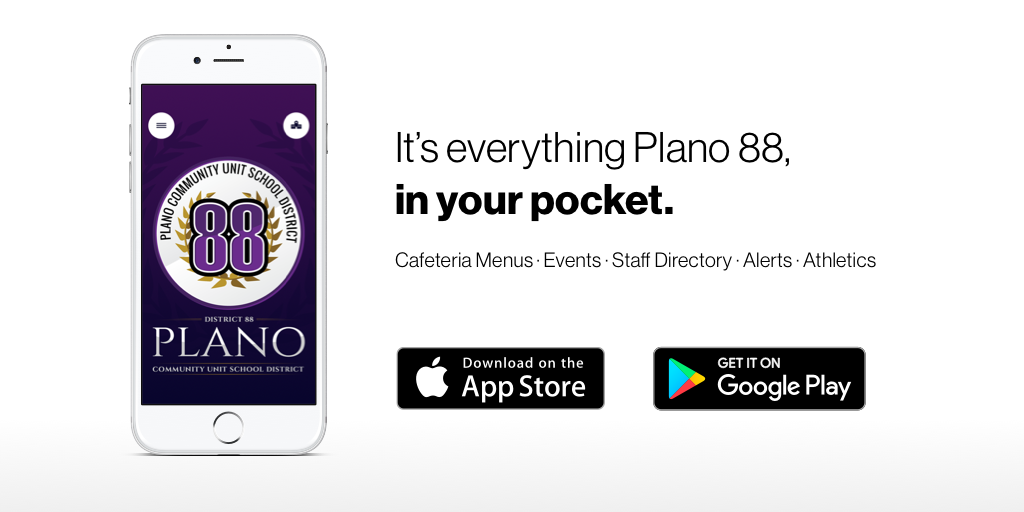 Kendall County Community Food Pantry is partnering with the Plano School District and St. Marys to provide a local food pantry with fresh vegetables, bread, meat and more. Come join us on Feb 21 from 6-8 PM at P.H. Miller School, 904 N Lew Street. All are welcome!

Tech Tip Tuesday! Hey parents! Here are some things you should know about Snap Chat.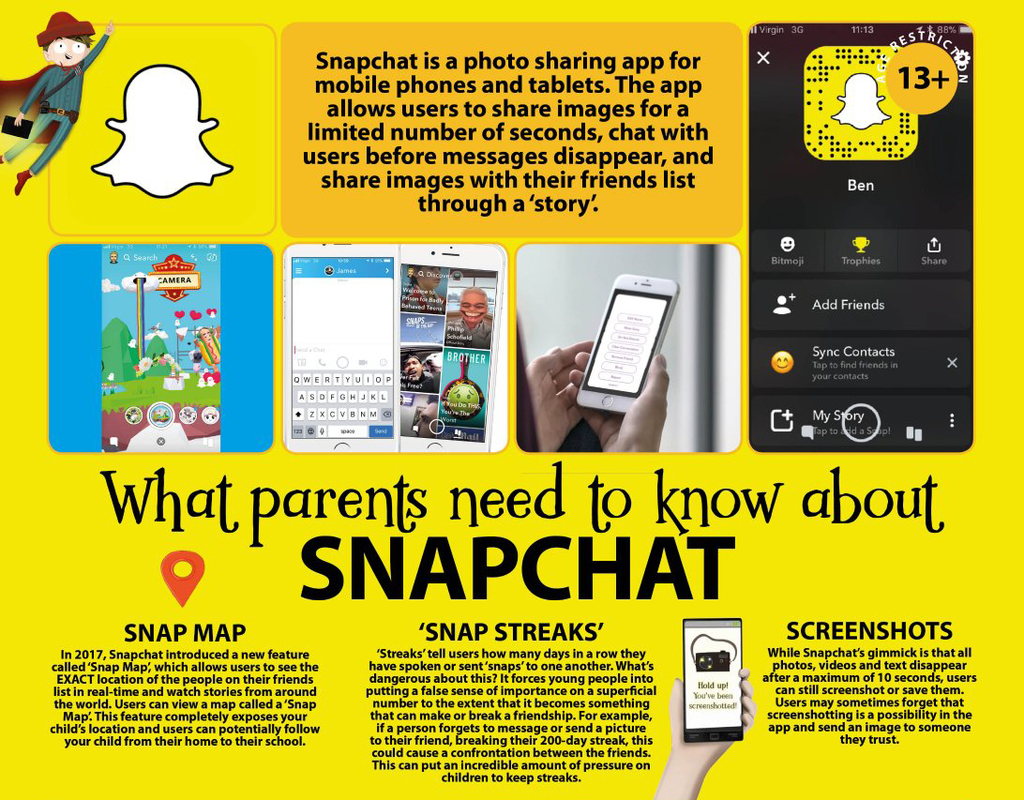 Mrs. Werderich's class using the VR Google Expedition kit to learn about animal camouflage!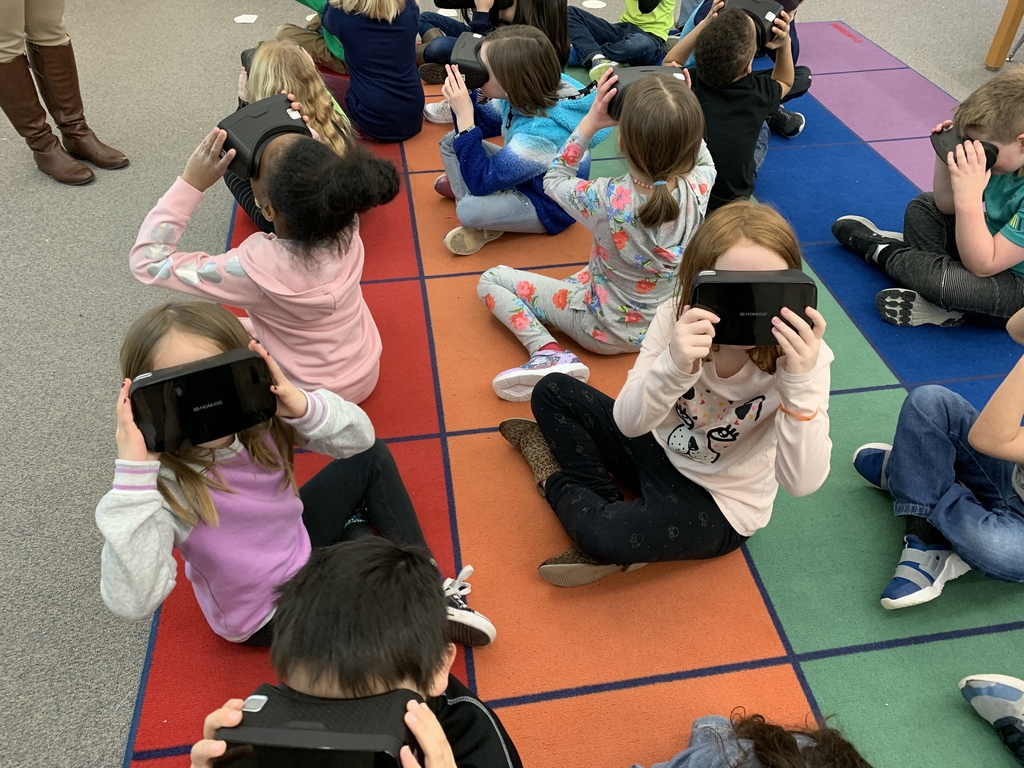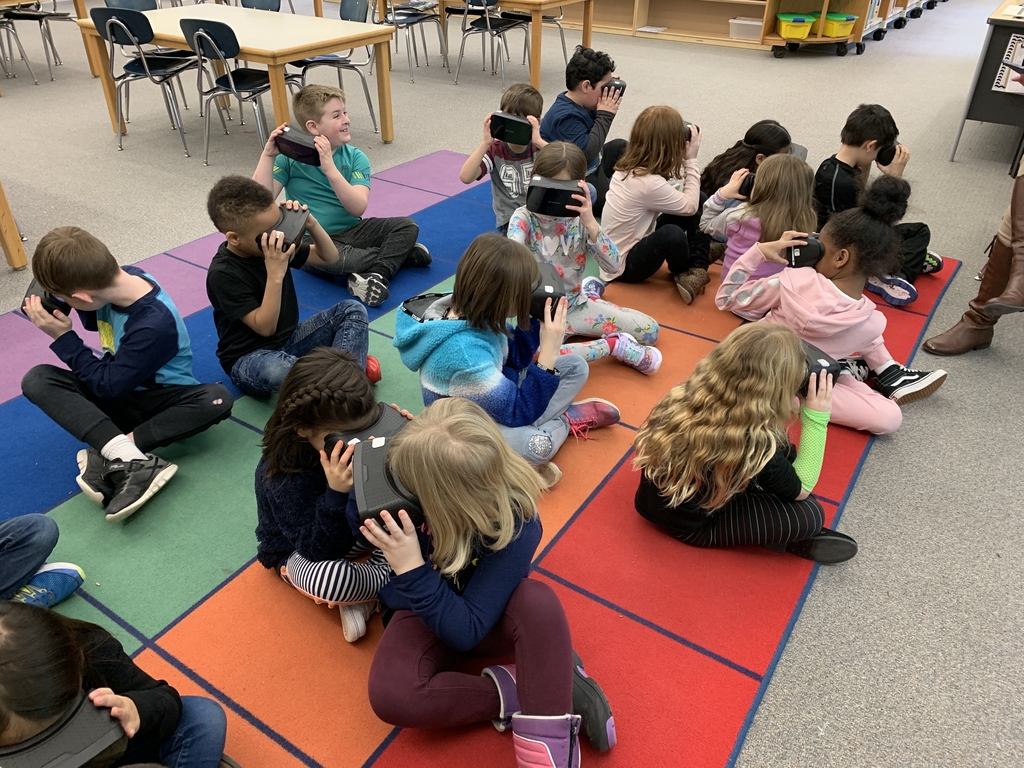 Registration is now open for the Summer Enrichment Program. Please check your email or the District website "News" section.

Fill the Stands (Again!) for Unified Basketball Plano High School's Gymnasium on Wednesday, February 5th, 2020 Game starts at 6:30pm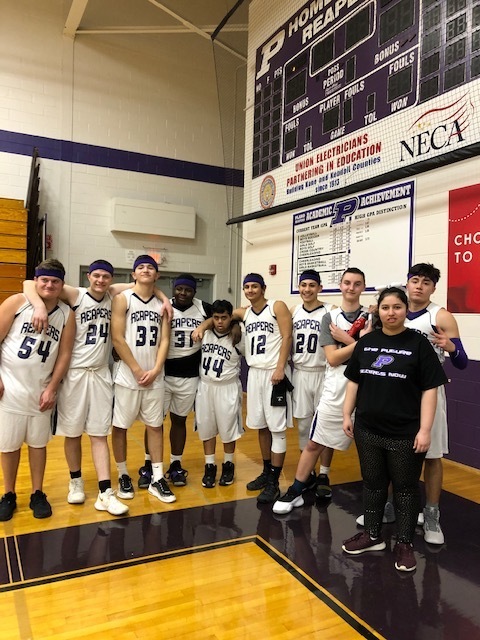 Let's Fill the Stands @ PHS!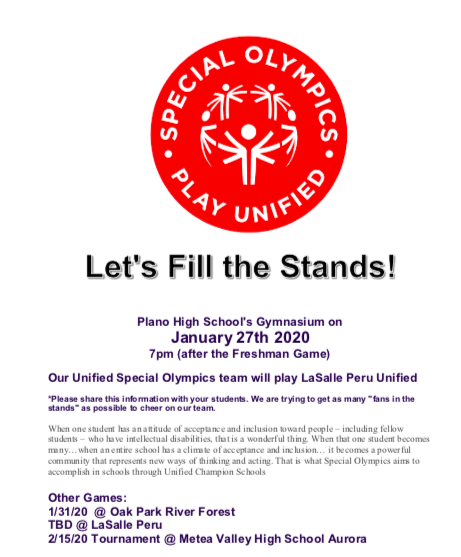 Please read the following flyer regarding Family Focus' Slipper Drive!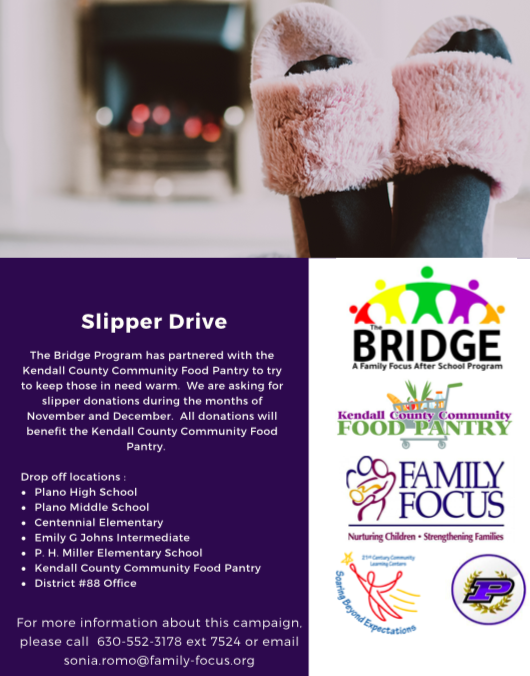 Please read the following flyer regarding Maddie's Mitten March!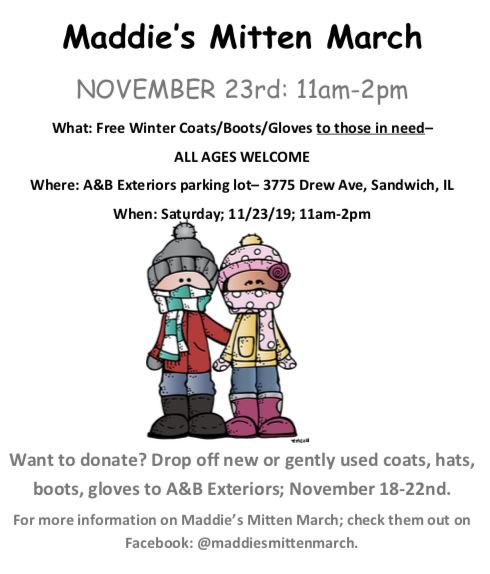 Please see the attached flyers for everything you need to know about Plano Rockin' Christmas this year!