Friday, May, 1st PHS will be on an assembly schedule and releasing students at 1:10pm
The Freshmen class is offering Savory Foods Cookie Dough for their 2022 Jr. Prom Account fundraiser. Order forms have been distributed during Tech Apps classes on March 10&11. All order forms and money need to be returned by Weds, March 18th Questions please contact Mrs. Wegener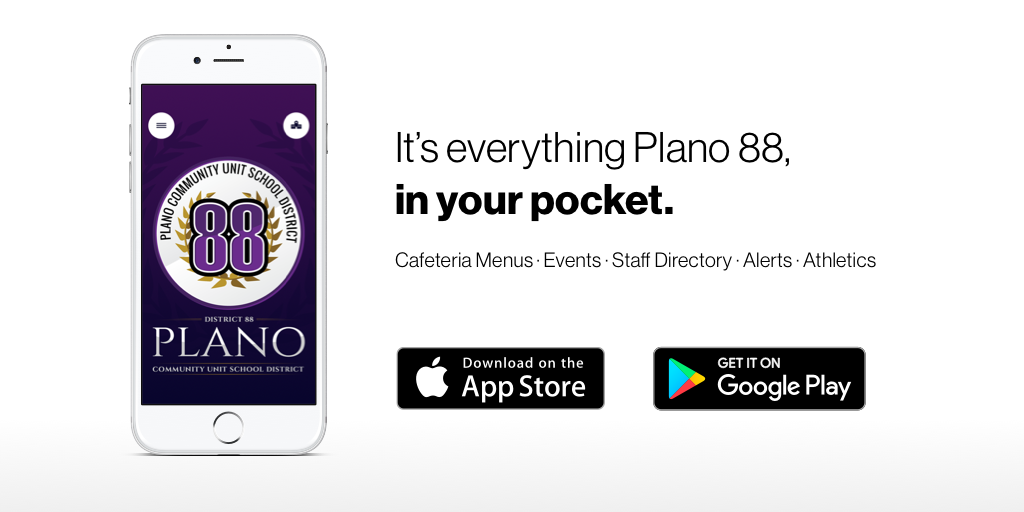 Tech Tip Tuesday! Hey parents! Here are some things you should know about Snap Chat.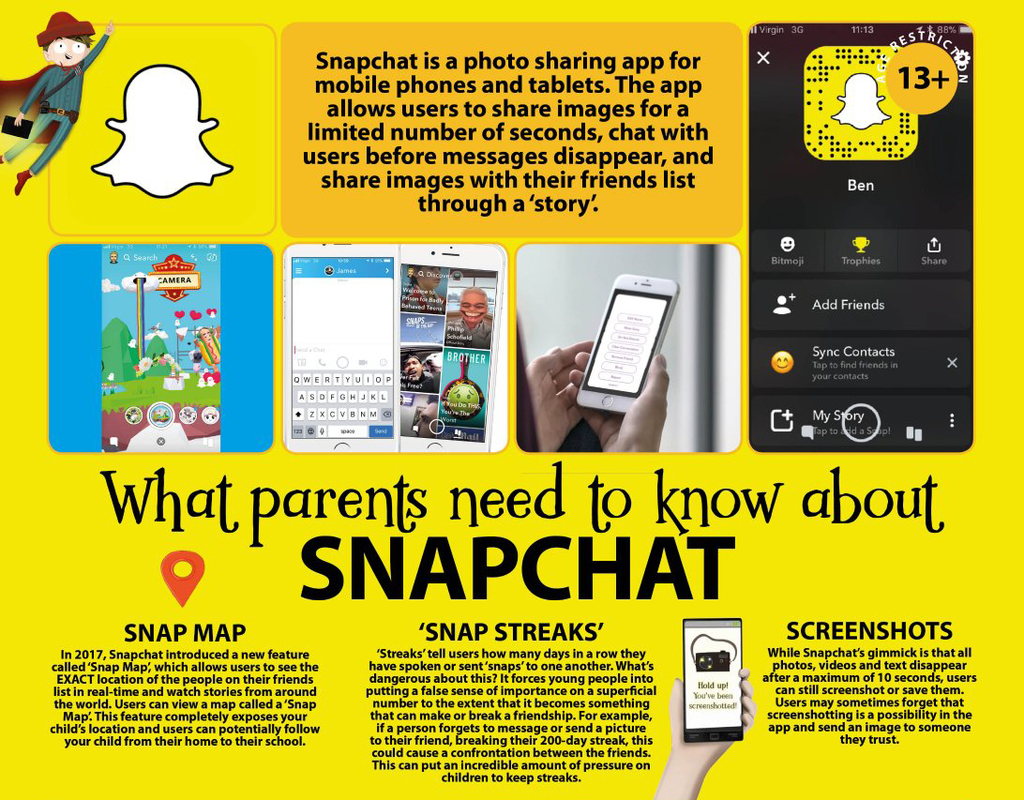 The boys basketball game against Ottawa Wallace on Wed, Jan 15 2020, 4:30 pm will be played at Emily G. Johns school. The 8TH GRADE TEAM WILL PLAY FIRST, FOLLOWED BY THE 7TH GRADE TEAM. Ottawa's 8th graders have Freshmen Orientation that night and need to leave after the game.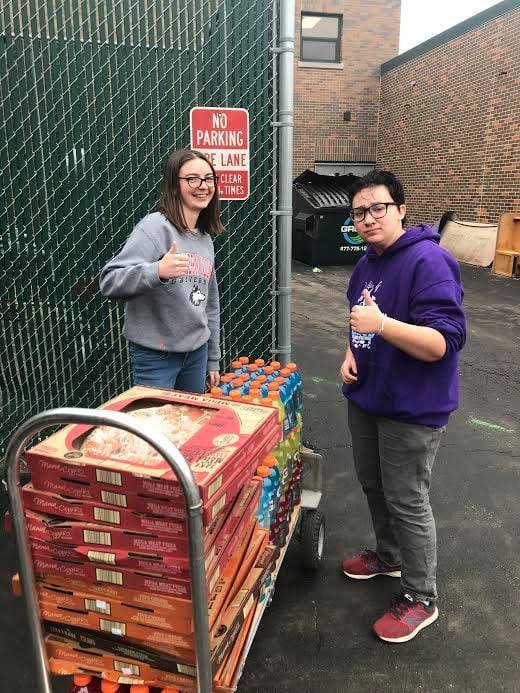 Thank you to all parents and students who volunteered in the concession stand for the Christmas Classic boys basketball tournament. We had over 30 people volunteer more than 400 hours of their time to support our music department. Thank you for your time and assistance!

Let's Fill the Stands @ PHS!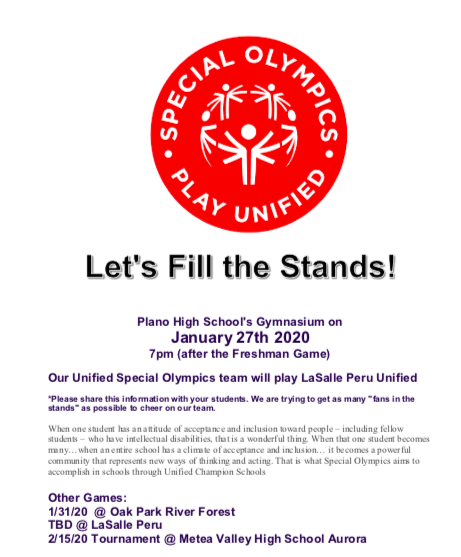 Plano High School will host Cocoa & Cram sessions NEXT Monday & Tuesday (2:40-6:30 pm) leading into finals. We will utilize the Innovation Center and transform the cafeteria into a living room setting. We will provide Cocoa/Cookies & Brain busting fun!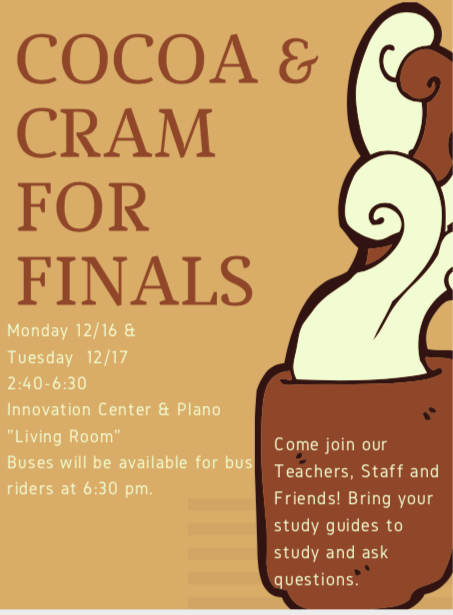 Please read the following flyer regarding Family Focus' Slipper Drive!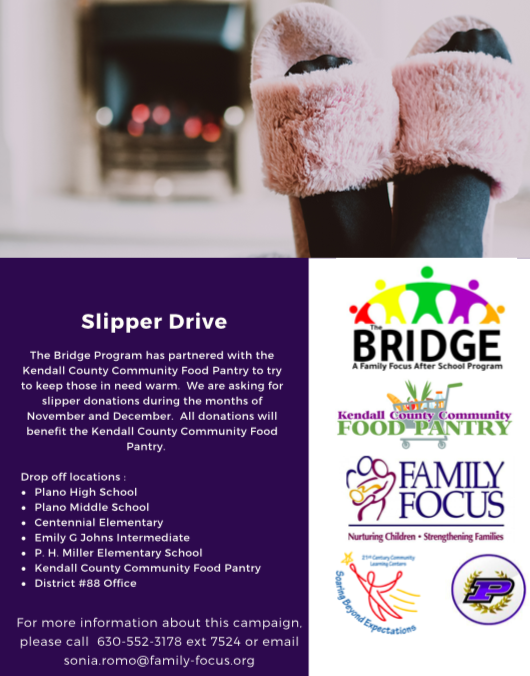 Please read the following flyer regarding Maddie's Mitten March!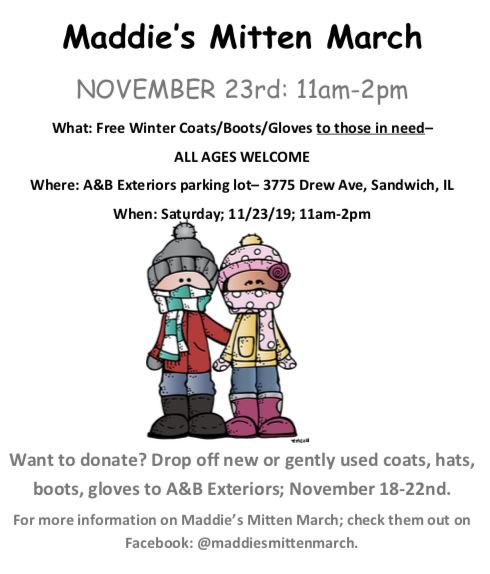 Please see the attached flyers for everything you need to know about Plano Rockin' Christmas this year!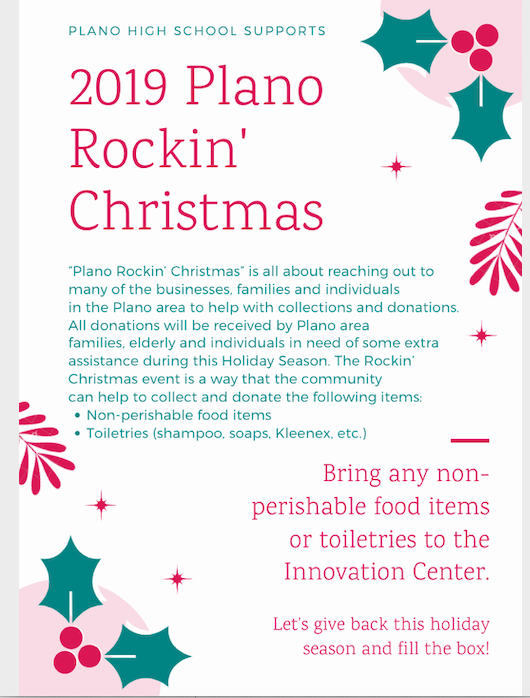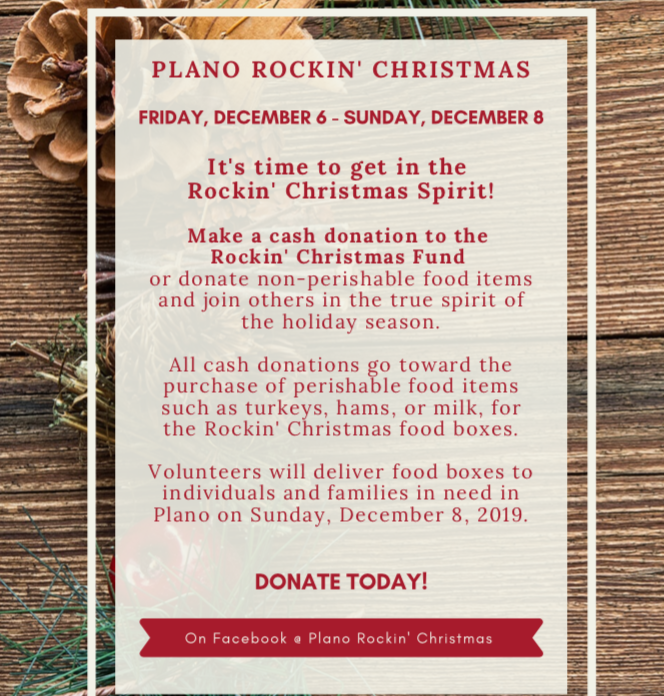 On Nov. 2, PHS Students traveled to East Aurora High School to participate in the ILMEA District IX Senior Music Festival. Sophia Andrade played flute in the senior band. Mea Roberts & Fatima Hernandez sang in the 9-10 choir. Congrats to our students for representing our school!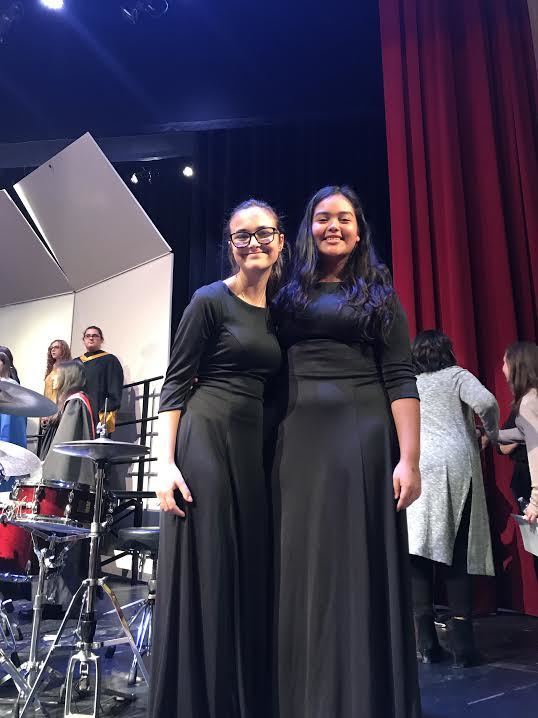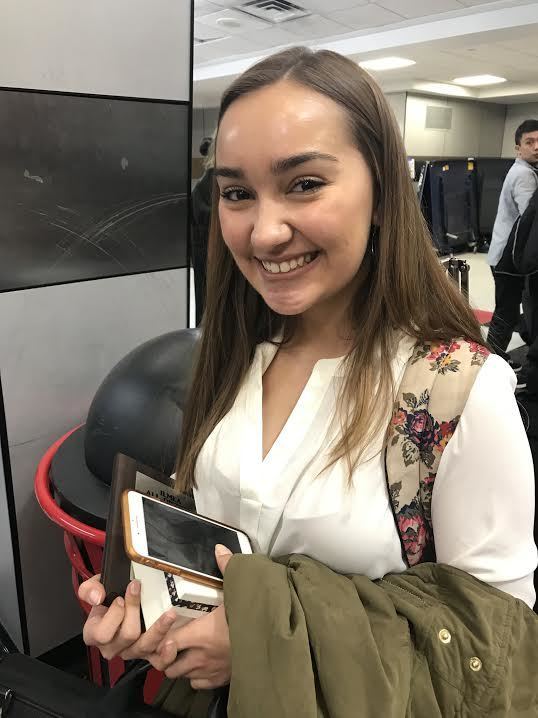 Attached is the PHS final exam schedule!