The graduation ceremony for the Class of 2021 is scheduled for Sunday, May 23rd, at 2 p.m. This ceremony will be held outdoors at Reaper Stadium. (Senior parents, please see email for all of the details)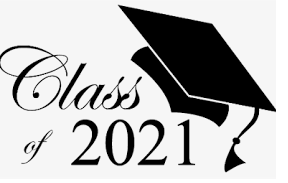 It's too quiet, so stop by and see us! Today, Monday, from 11:30-12:30 & 5-6 PM at Cent, Emily Johns, Middle & High Schools (no evening at Cent). Oh, you will get FREE food and FREE smiles! :)

Plano High School : Senior Textbook Return Seniors, Textbook return will be the week of May 17, 2021. Please return any textbooks you received this school year to Ms. Dellorto or Ms. Bolin in the Innovation Center by Wednesday May 19th to avoid receiving missing textbook fines on PowerSchool. Missing books or fines must be paid prior to graduation practice on Friday May 21st. Any outstanding books or fines will result in not participating in graduation practice or walking on graduation day. Ms. Dellorto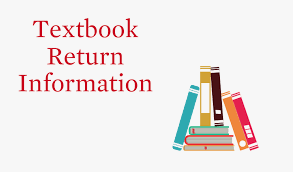 Who's Hungry? Your Kids! Stock up with FREE food from Plano schools. Today, Thursday, from 11:30-12:30 & 5-6 PM at Cent, EGJ, Middle & High Schools (no evening at Cent). Lots of kids fave school foods like mac&cheese, double stuffed pizza and breakfast goodies!

Fridge empty after the weekend? Pick up a FREE bag o' food for each kid! Today, Monday, 8:30-9:30, 11:30-12:30 & 5-6 PM at Cent, EGJ, MS & HS (no evening at Cent).

Attention Seniors! BIG NEWS! Graduation ceremony for the Class of 2021 Sunday, May 23rd, at 2 p.m. (check your email for full details) ¡NOTICIAS! Ceremonia de graduación para la Clase de 2021 DOMINGO, 23 de mayo a las 2 p.m. (revisa tu email para detalles completos)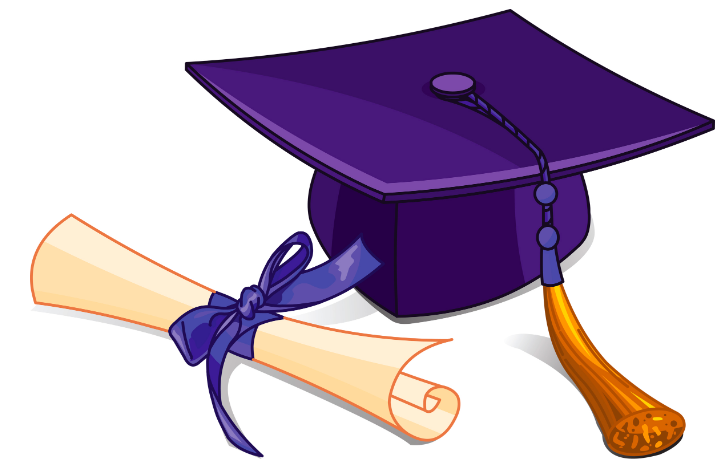 The sun is shining down on me, I should go pick up food for FREE! Today, Thursday, 11:30-12:30 & 5-6 PM at Centennial, EGJ, Middle & High Schools (no evening at Cent). Stock up for a sunny weekend!

AP - Advanced Placement Students and Parents at Plano High School, Please check your email for important information regarding AP Exams (you will receive 2 emails, one with schedule and another with the list of AP Exams for your student) Plano High School AP Exam Schedule 2020-21 Reminders for Parents and Students: You will be receiving a schedule by email, if your child is enrolled in at least 1 Advanced Placement exam, which is a national test that occurs in May and affords students the chance to earn college credit.Students must arrive at Plano High School and be in the testing location 30 minutes prior to the test.  For example, on Monday, May 3rd, AP Government students need to be in the testing room by 7:30am in preparation for their 8:00am test. Exam room numbers will be posted in the main office and around the building closer to the first week of exams.  All exams will be given in person.  We will utilize all safety and health protocols to keep students appropriately socially distanced during the exams.  Students who are remote learners in need of transportation must contact the PHS Main Office no later than Friday, April 23, 2021. This cost will be added to your parent PowerSchool account and must be paid by the end of the school year.  If your child is a senior, this fee and all fees must be paid by Friday, May 21st prior to the Graduation ceremony.   Should you have any questions, please contact Assistant Principal Brennan Denny at 630-552-3178, extension 7503 or
bdenny@plano88.org

Oh no! We forgot to send a reminder about FREE meals today and you may have forgotten to go!!?? Stop by Emily Johns, Middle & High Schools tonight from 5-6 PM for FREE meals. Lots of kids faves...no charge!

Attention Seniors and Juniors. Seniors, you now have today, Monday April 19th 12pm-2pm and Tuesday April 20th 1-3pm to purchase a Prom ticket. We do have space available and are allowing for Seniors to bring a PHS student as a date until we reach capacity. On Wednesday April 21st if spots are still available, we will open them up to Juniors. All tickets sold will be on a first come first serve basis. Once all spots are filled, tickets sales will conclude. Please make sure all fine, fees and detentions are served before trying to purchase a ticket! If these are not taken care of, you will not be allowed to purchase. Atención Seniors y Juniors. Seniors, ahora tienen hoy, lunes 19 de abril 12pm-2pm y el martes 20 de abril 1-3pm para comprar un boleto de Prom. Tenemos espacio disponible y estamos permitiendo que los Seniors traigan a un estudiante de PHS como pareja hasta que lleguemos a la capacidad. El miércoles 21 de abril si todavía hay lugares disponibles, los abriremos a los Juniors. Todas las entradas vendidas serán por orden de llegada. Una vez que se llenen todas las plazas, la venta de entradas concluirá. ¡Por favor, asegúrese de que todas las multas, cuotas y detenciones se han cumplido antes de tratar de comprar un boleto! Si no se han cumplido, no se le permitirá comprar un boleto.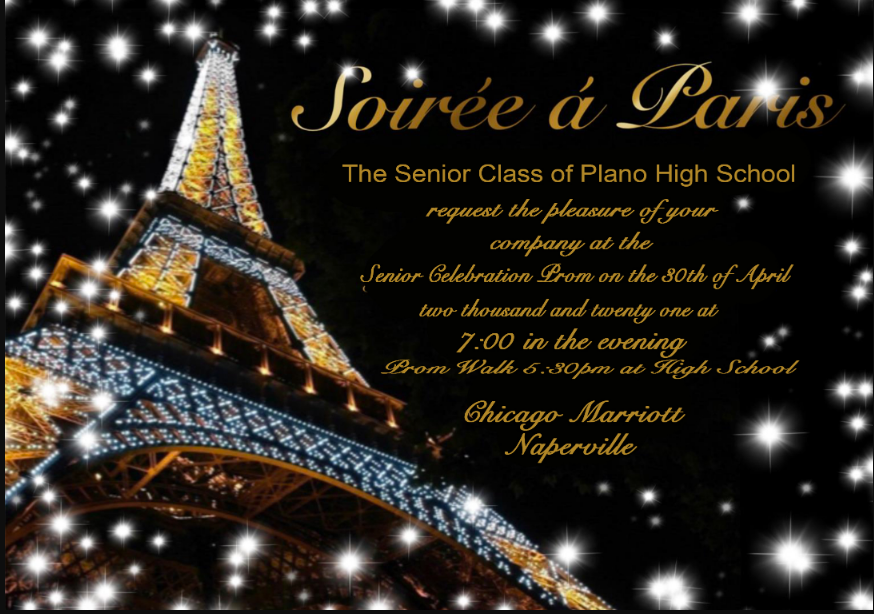 Please click on this link to read an update from Superintendent Tony Baker:
https://www.smore.com/vwbmq
Have a great Springtime weekend! Haga clic en este enlace para leer una actualización del Superintendente Tony Baker:
https://www.smore.com/vwbmq
¡Que tengas un gran fin de semana de primavera!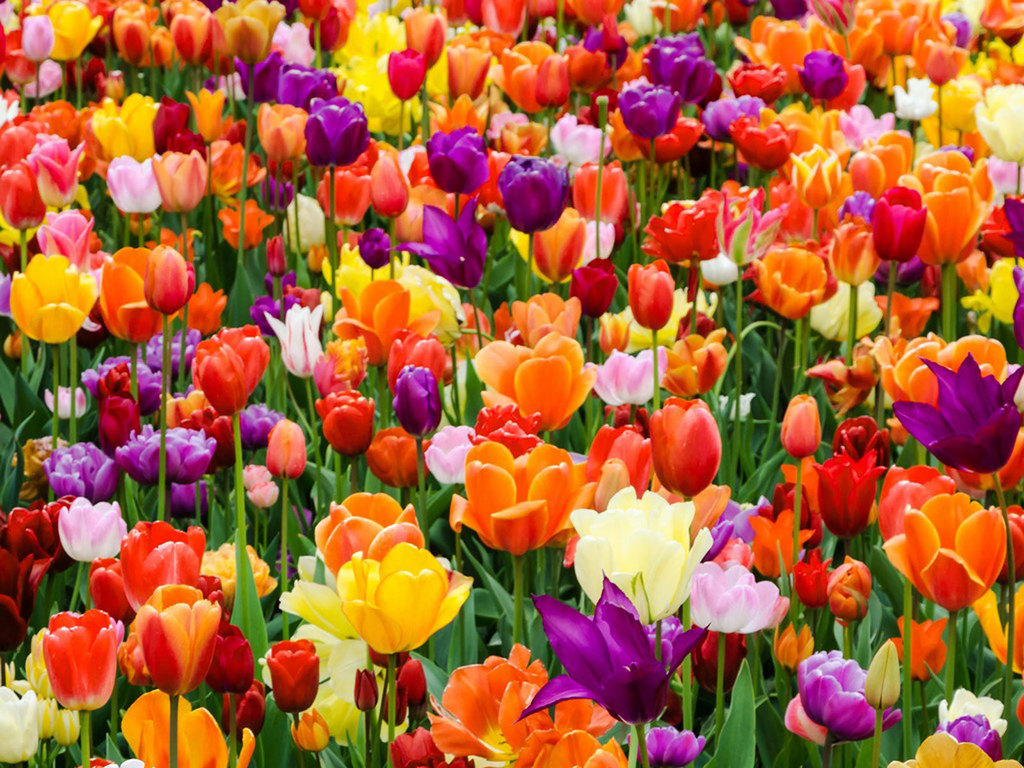 D88 offers 3 ways to help subsidize the tight food budget...today, Thursday, at Plano schools from 11:30-12:30 & 5-6 PM (no evening at Cent). Friday evening at the Bus Barn and Saturday morning at Plano High School. Check the district website or your email for more info. Wowza, lots of chances to save money!

Pop Up Food Pantry at Plano High School Saturday, April 17th, from 10AM-Noon. Free for all Plano families, run by PHS football team members and sponsored by Plano School District, Aurora Food Pantry, Calvary Church of Naperville and Aurora Public Library. See you there!

STUDENT VACCINATION CLINIC FOR PLANO HIGH SCHOOL (ages 16+) Plano High School Parents/Guardians, Yorkville CUSD 115 will be holding a vaccination clinic this Thursday, April 15th from 3:30-8pm at Yorkville High School and is offering this opportunity to our Plano students. If your high school student is eligible (16 years old) they can receive the first dose of the Pfizer coronavirus vaccine at the upcoming District 115 vaccination event. Eligibility is based on your child being a student registered at Plano High School who is age 16 or older (as of April 15, 2021). Please check your email for forms and full details (letter)

PHS Students: No Zoom nor in person Class tomorrow, but you must report to Schoology Just a reminder that all Juniors will be taking the SAT at PHS tomorrow, Tuesday, April 13th. Juniors cannot be late to school tomorrow and all Juniors are required to test. The SAT is a graduation requirement in the state of Illinois. All freshmen, sophomores, and seniors will be working on Schoology assignments from home. There will be no Zoom or in person classes tomorrow, April 13th.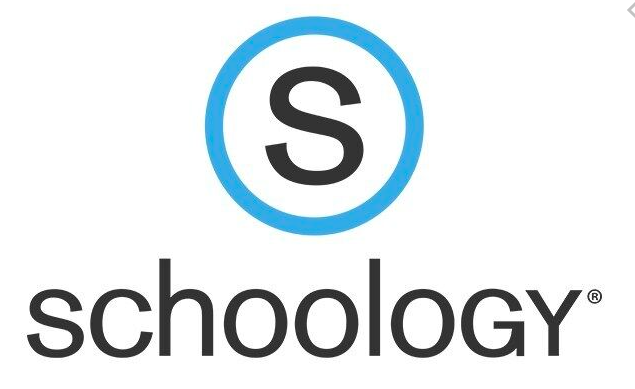 Don't forget about me...I'm your FREE meal package available for pick-up at Centennial, EGJ, Middle & High Schools today, Monday, between 11:30-12:30 PM & 5-6 PM (no evening meals at Cent). I miss you and hope you come by to take me home!

The Plano High School music and theatre departments proudly present a virtual production of Disney's Little Mermaid! We have 60 students in grades 4-12 who are participating in our show. We are so incredibly proud of our students and what they have accomplished this year! Tickets are $5 per streaming device. Dates for the virtual production are Saturday, April 17th at 7pm and Sunday, April 18th at 7pm. Please visit
www.showtix4u.com
and search Plano to purchase your tickets today!

The weather looks a little gray, but kids still want to eat today! Stop by Cent, EGJ, MS & HS from 8:30-9:30 AM, 11:30-12:30 & 5-6 PM today, Thursday. No pick-ups at all at PH Miller thru the end of the year, due to construction at the building, but all others are ready for you!

IMPORTANT INFORMATION ABOUT THE SAT TEST FOR JUNIORS AT PHS We wanted to provide some specifics for the SAT test on Tuesday, April 13th. This test will take place at Plano High School and all Juniors will be in attendance. The SAT is a graduation requirement in the state of Illinois. All juniors are required to test at Plano High School on April 13th. It is critical that students are at PHS by 7:30am on Tuesday, April 13th. If students are late for the test then they will be sent home. We cannot let any students in the testing room once the test has started. Students' testing locations will be displayed around the school on the day of the test. If your student is in person, they will see their testing location posted on Friday, April 9th. Please make sure your child gets a good night's sleep as well as has breakfast to help them have a more successful testing experience. We encourage students to dress in layers in order to be comfortable on the day of the test. Some classrooms are colder than others, so please make sure your student is prepared. (see email for additional details)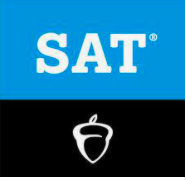 Plano High School is proud to present Prom 2021 "Senior Celebration". We are excited to provide this opportunity to celebrate the PHS Senior Class of 2021. All Seniors are invited to attend. Please see your email more details.