Join us for Kindergarten Orientation. Meet your child's teacher, see the classroom and drop off school supplies before you tour the building. Free books to all attending! Únase a nosotros para la Orientación de Kindergarten. Conozca al maestro de su hijo, vea el salón de clases y deje los útiles escolares antes de recorrer el edificio. ¡Libros gratis para todos los asistentes!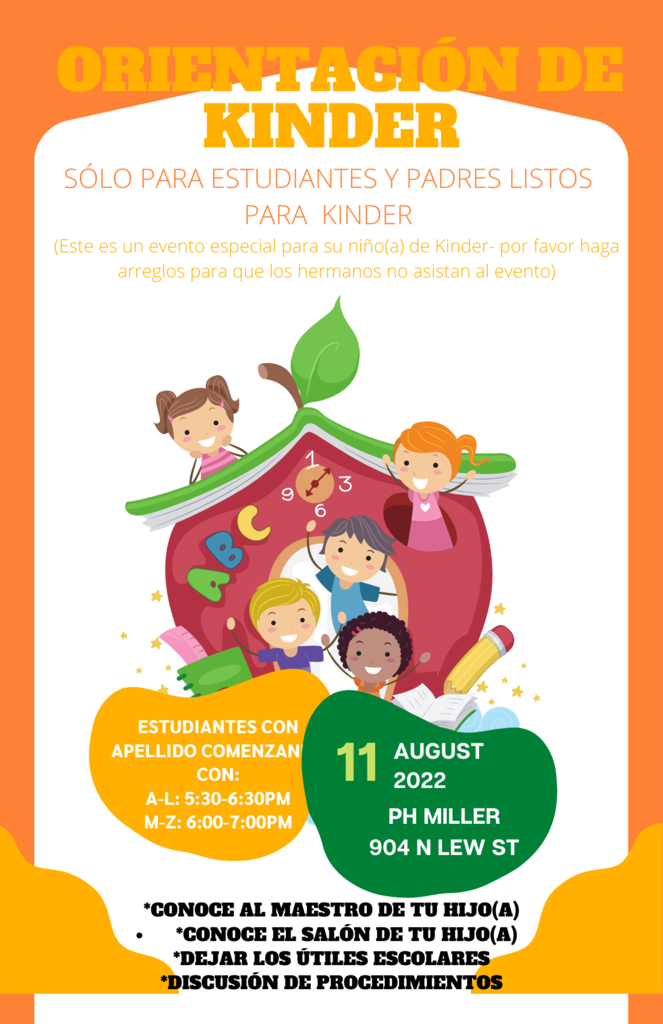 Great News! All students enrolled in District 88 will be eligible to receive a FREE healthy breakfast and lunch at school, at no charge to their household, each day of the 2022-23 school year. Click here to read the D88 newsletter with more important information about free meals:
https://www.smore.com/yf0m5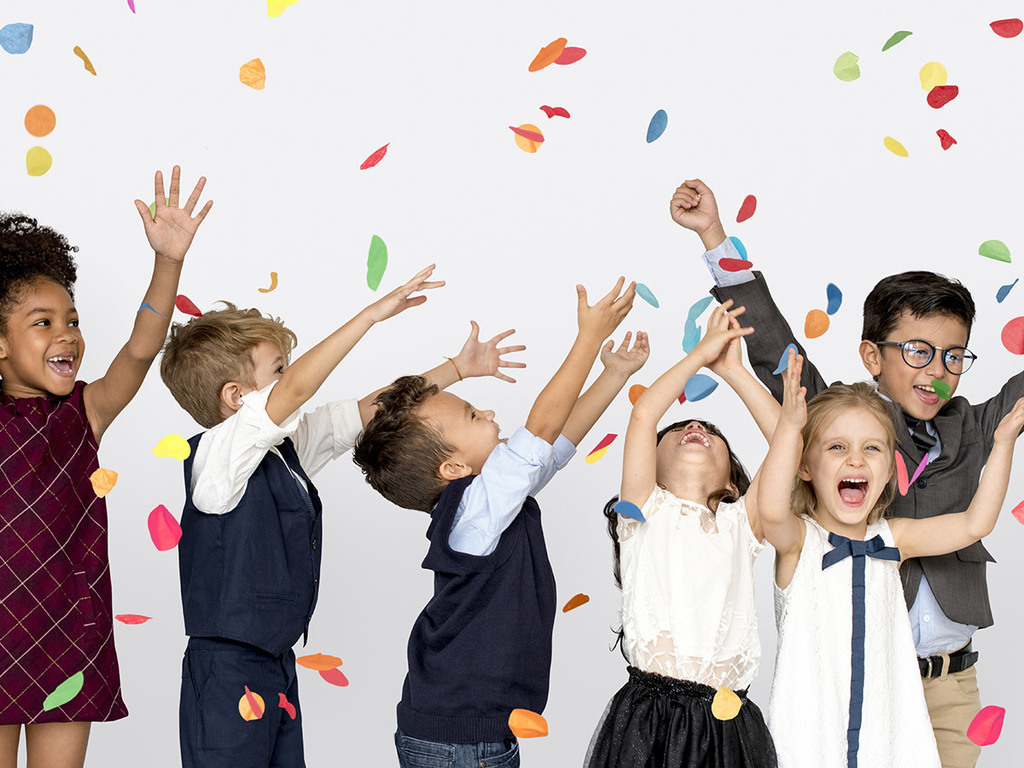 The Bilingual Parent Advisory Committee will offer monthly parent workshops in Spanish, hosted by psychologist Dr. Ferney Ramirez. The first workshop will be August 15th: "Reconnected Families: A new approach to authority and leadership." Fliers available at
www.plano88.org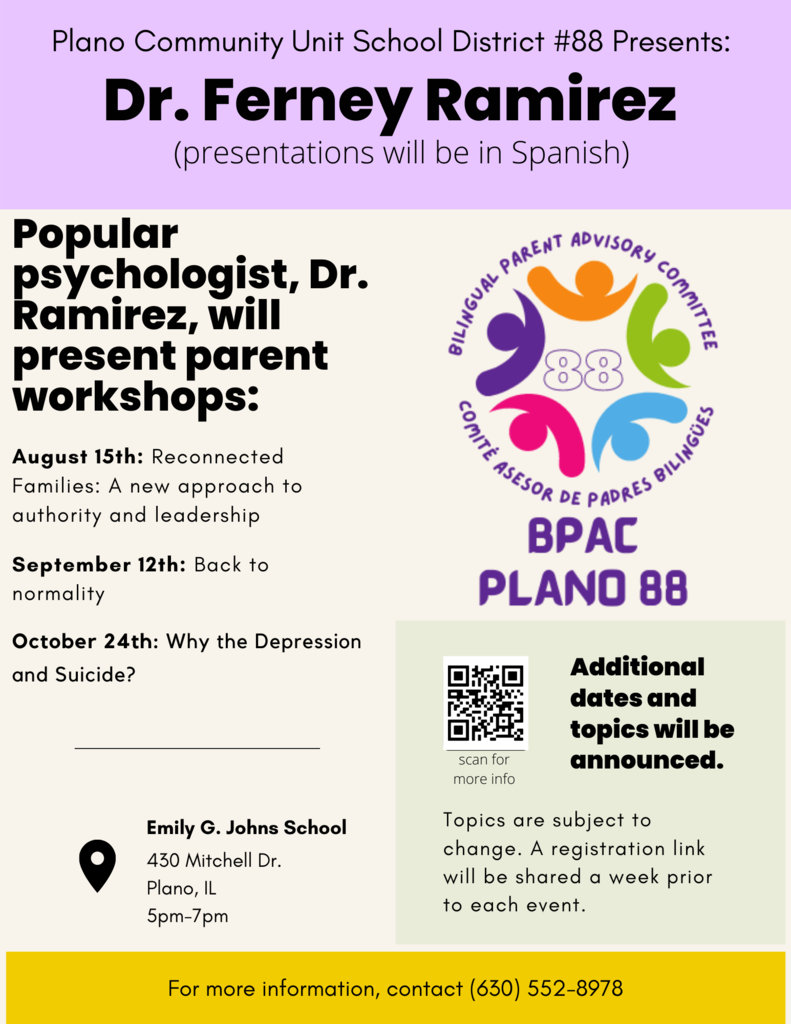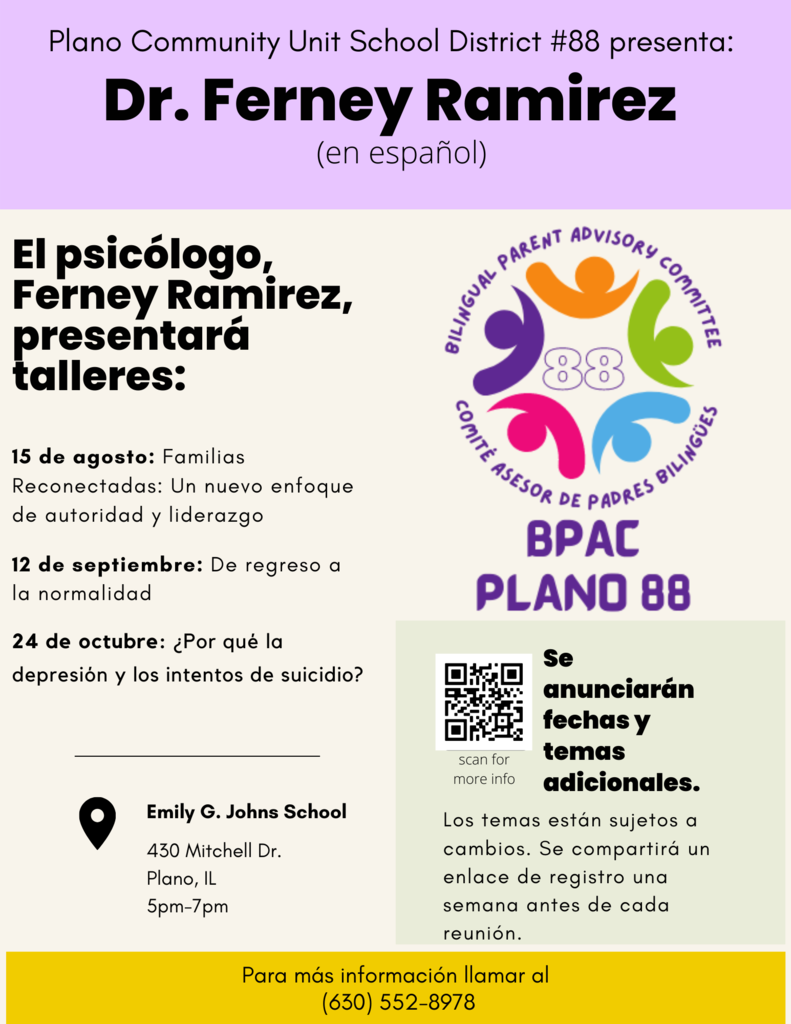 Students MUST be registered for school by August 1st! Please log in to your Parent PowerSchool Account and make sure all forms, for each of your students, are submitted. Also, check to ensure all required documents are uploaded. Email
cgalloway@plano88.org
with any questions.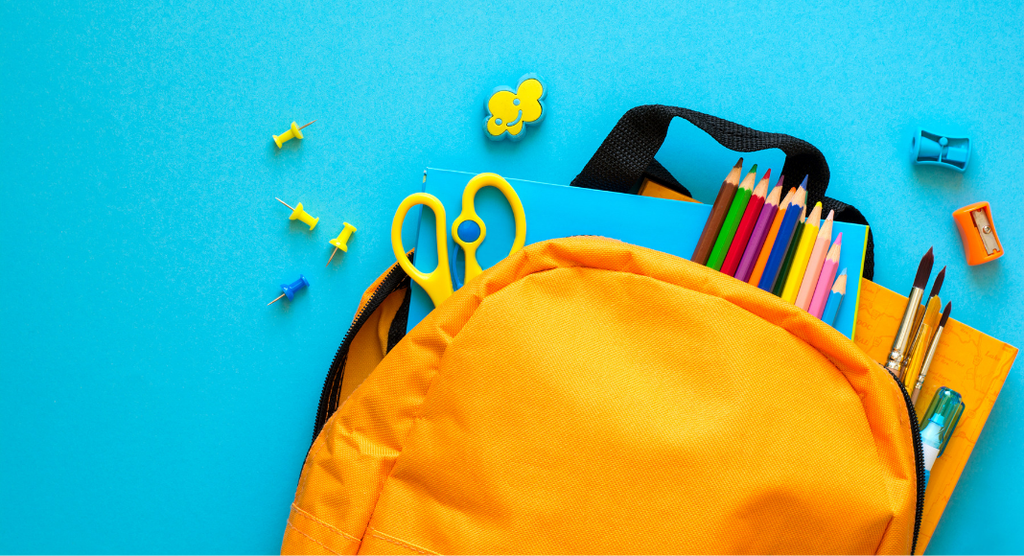 FREE Plano Food Pantry from 6-7:30 PM, this Friday, July 15th. All in need are welcome to drive-thru the location at First Lutheran Church in Plano, 200 N Center Street. Quick and Easy!! Fresh fruit, veggies, canned goods, breads, frozen meat and more!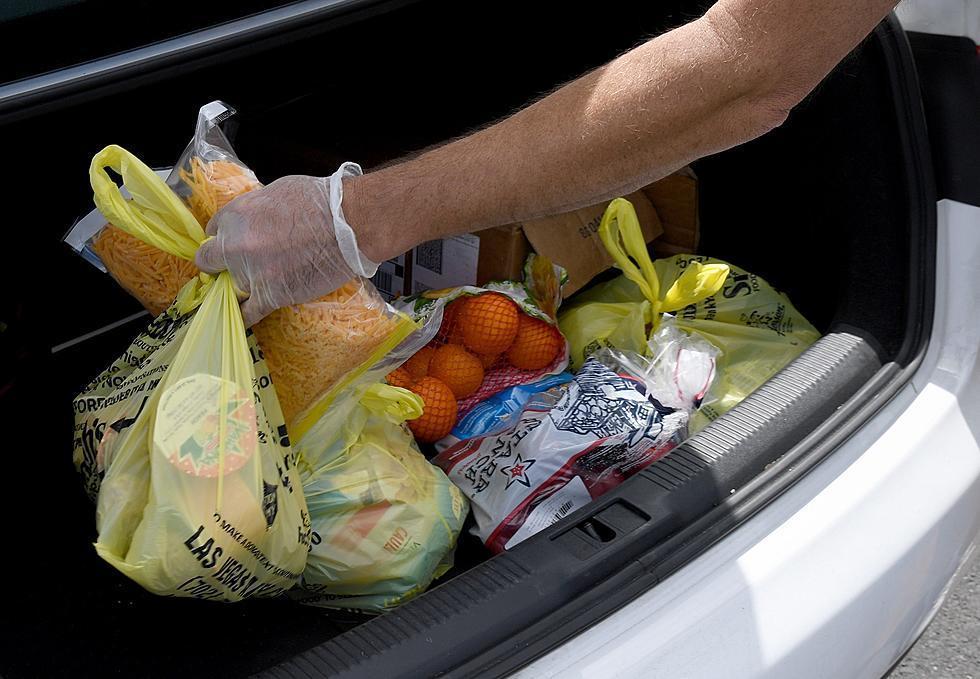 On Monday, June 27th, members of the 2022-23 Plano High School marching band attended a leadership clinic led by Scott Lang with students from six other area high school. Plano students were able to discuss the attributes of being an effective student leader while celebrating diversity, taking action to solve problems, and making an impact on their peers. Plano High School students represented Plano exceptionally well and did a fantastic job participating in all of the planned activities. The students are to be commended for all of their hard work and efforts to increase their leadership skills!

FREE Plano Food Pantry from 6-7:30 PM, Friday, June 17th. All in need are welcome to drive-thru the new location at First Lutheran Church in Plano, 200 N Center Street. Quick and Easy!!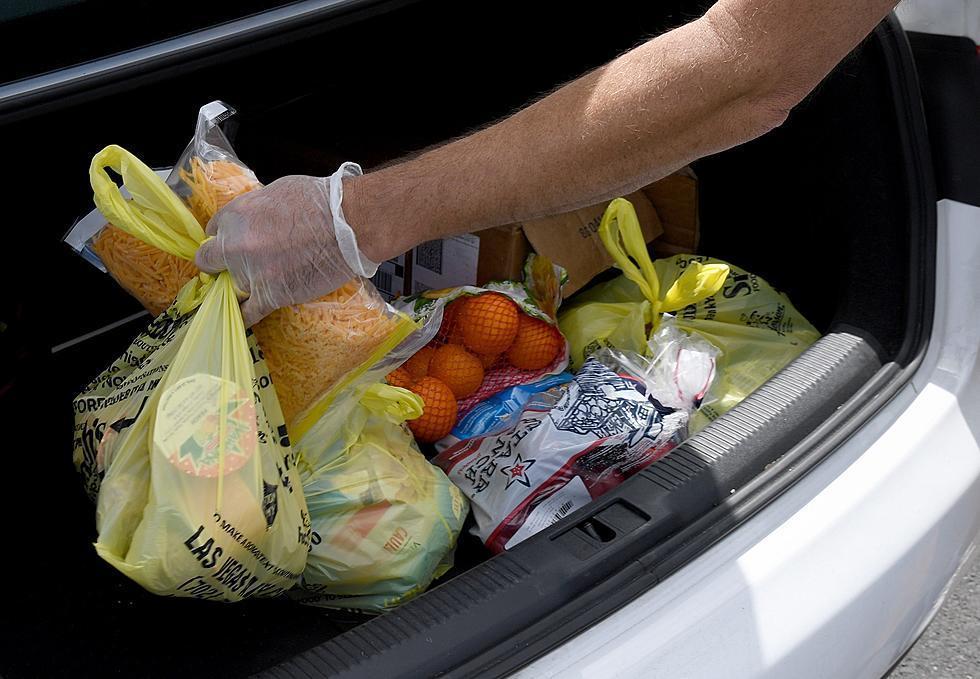 The City of Plano will present Independence Day fireworks on Friday, July 1st at the Plano High School Reaper Stadium. Concessions by Plano Sports Boosters--just like Friday night football games. You won't want to miss this! Click here for more details:
https://5il.co/1bsxt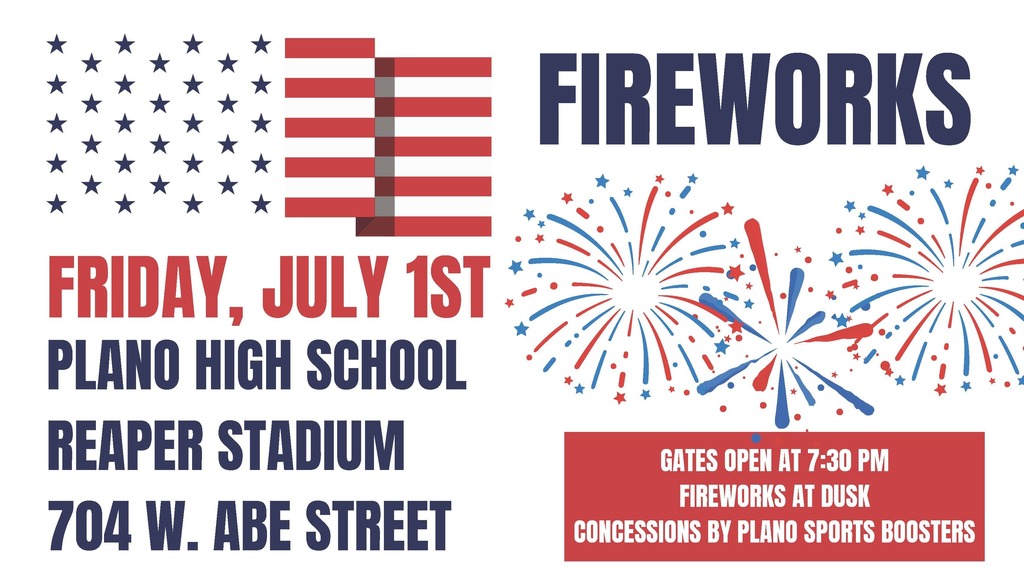 Check the D88 Virtual Backpack for lots of stuff that's happening this summer in and around the Plano School District. Click here for the full list and many more details:
https://www.plano88.org/page/virtual-backpack
Have a great summer!

District 88 shares the grief that is felt by everyone around the world, following the school tragedy at Robb Elementary School in Uvalde County, Texas. Our thoughts and condolences are with the students, staff, families and entire community. While we cannot make sense of yesterday's events, please know that the Plano School District remains steadfast in our commitment to do everything we can to keep our students and staff safe. During the summer months, our administrative team will look closely into resources, support and guidance to help us attain this goal. As the school year comes to a close, please join us as we embrace what is most important to all of us–our families and friends.

UPDATE #2: Plano High School Graduation Postponed until 2 PM on Sunday, May 22nd. Rain just doesn't want to let up! See you tomorrow to celebrate the Class of 2022.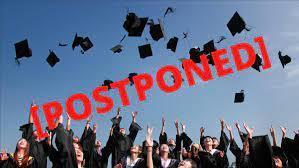 UPDATE: Graduation time has changed to 3 PM on Saturday at Reaper Stadium. Bring your umbrella! Congratulations Plano High School Class of 2022!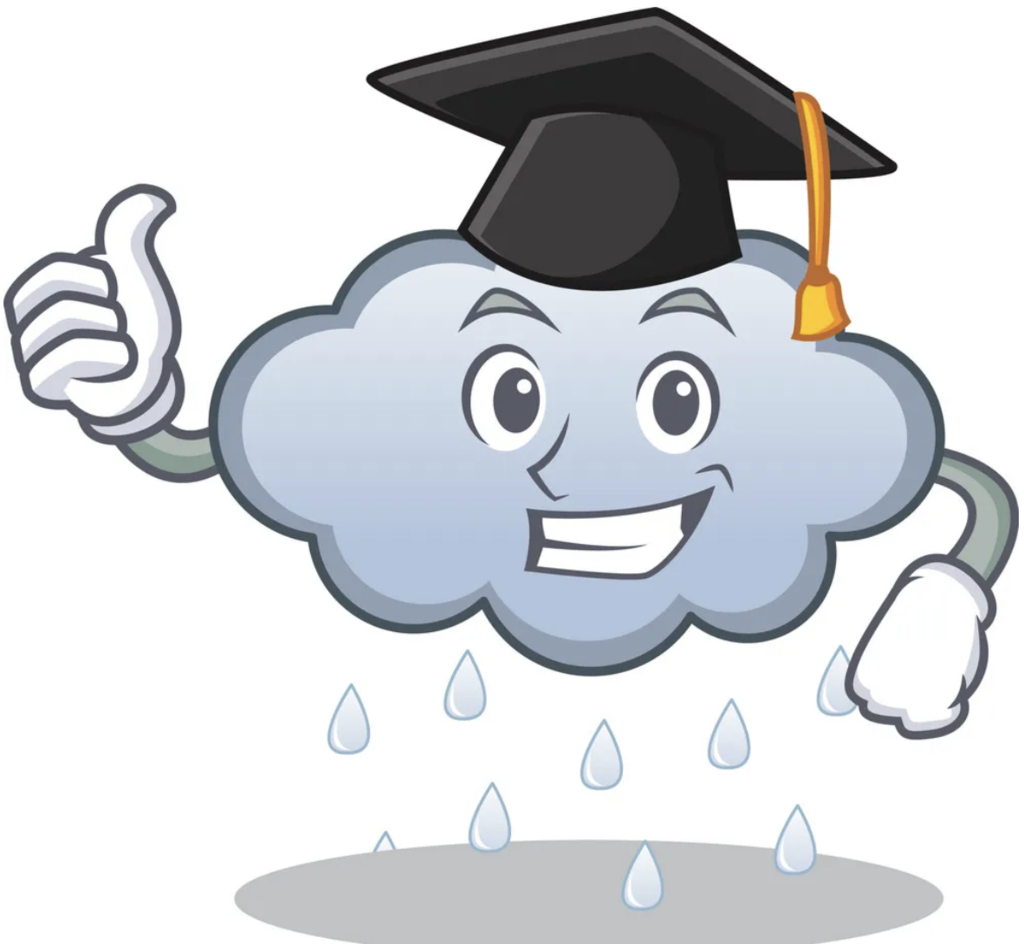 FREE Plano Food Pantry from 6-7:30 PM, Friday, May 20th. All in need are welcome to drive-thru the new location at First Lutheran Church in Plano, 200 N Center Street. Quick and Easy!!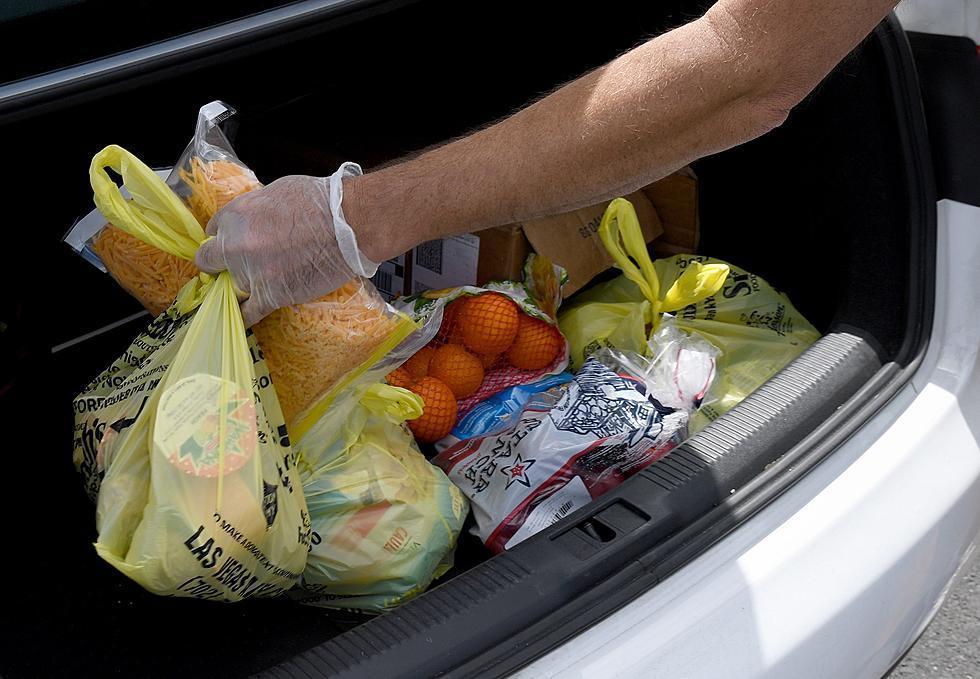 Happy Educator Appreciation Week! The Plano School District Board of Education and Administration would like to thank ALL D88 employees for their dedication to children in the Plano community. You are the heart and soul of all we do!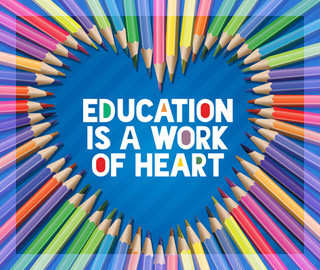 Healthy Kids Day - The Fox Valley Family YMCA on Eldamain Road in Plano will celebrate Healthy Kids Day from 1-3 PM on Saturday, April 30. Healthy Kids Day is the YMCA's annual nationwide initiative designed to inspire all youth, parents and caregivers to get active and make healthy choices. Stop by for free giveaways, raffles and information on how to get healthy over the summer and beyond!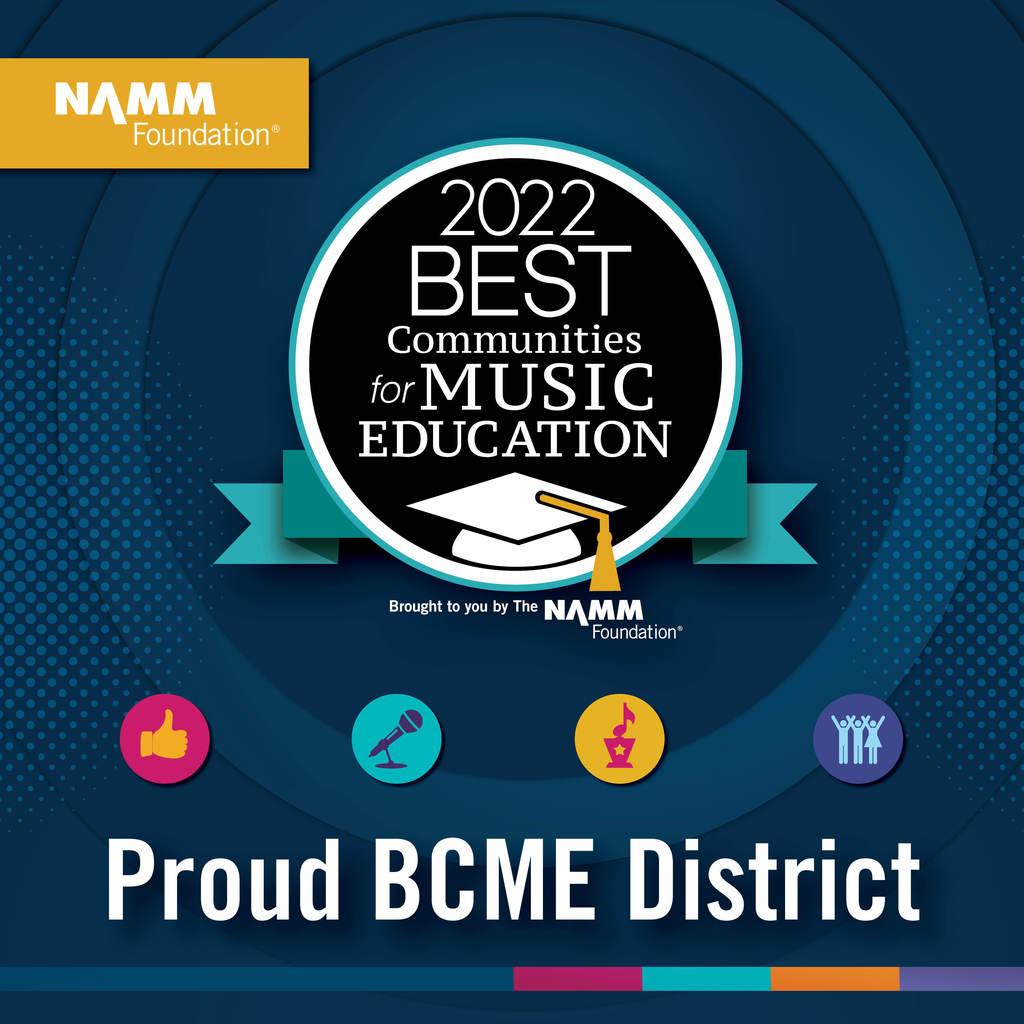 D88 will be offering five distinct programs for the 2022 summer session for students in grades K-12. Click here:
https://www.plano88.org/browse/307107
to access the guides for each program and more info.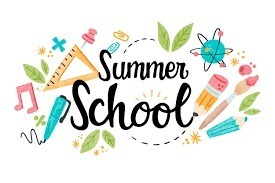 D88 Spring Holiday is April 15-18. Take a walk, look for Spring flowers and enjoy the long weekend. See you April 19th.