Where's the Plano Elf? Santa has sent a Secret Elf to Plano, but we need help naming him/her. Click on this link
https://5il.co/12icv
to scan the code to suggest an Elf name. The winning name will be announced on December 3rd at 7:30 PM at the Plano Depot on Main Street.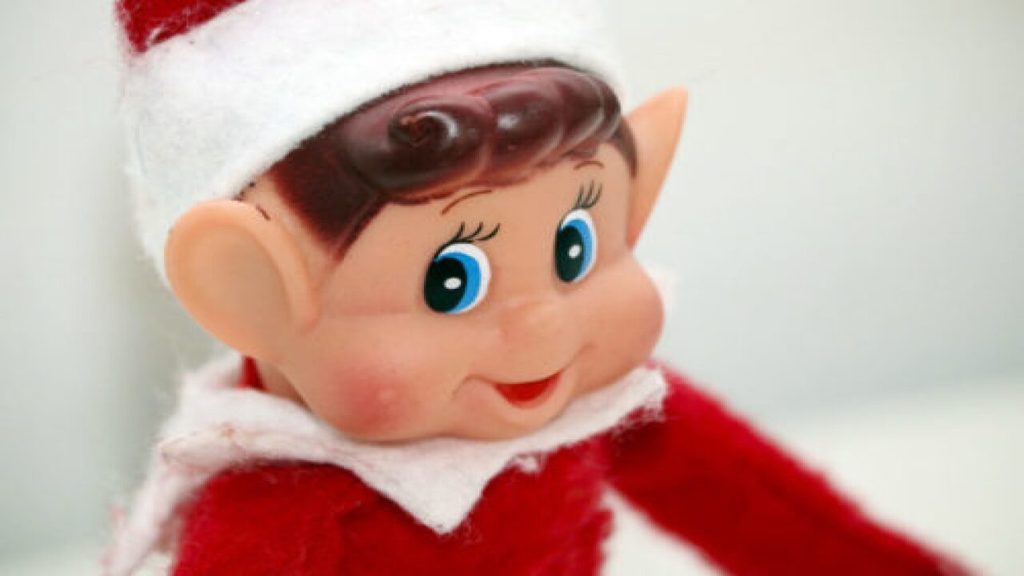 The Rockin' Christmas Committee will be auctioning "The World's Largest Christmas Stocking" during the festivities at The Plano Depot this Friday evening, Dec 3rd. Stop by Main Street between 6:30-7:30 PM to bid on the stocking and help support local families in need.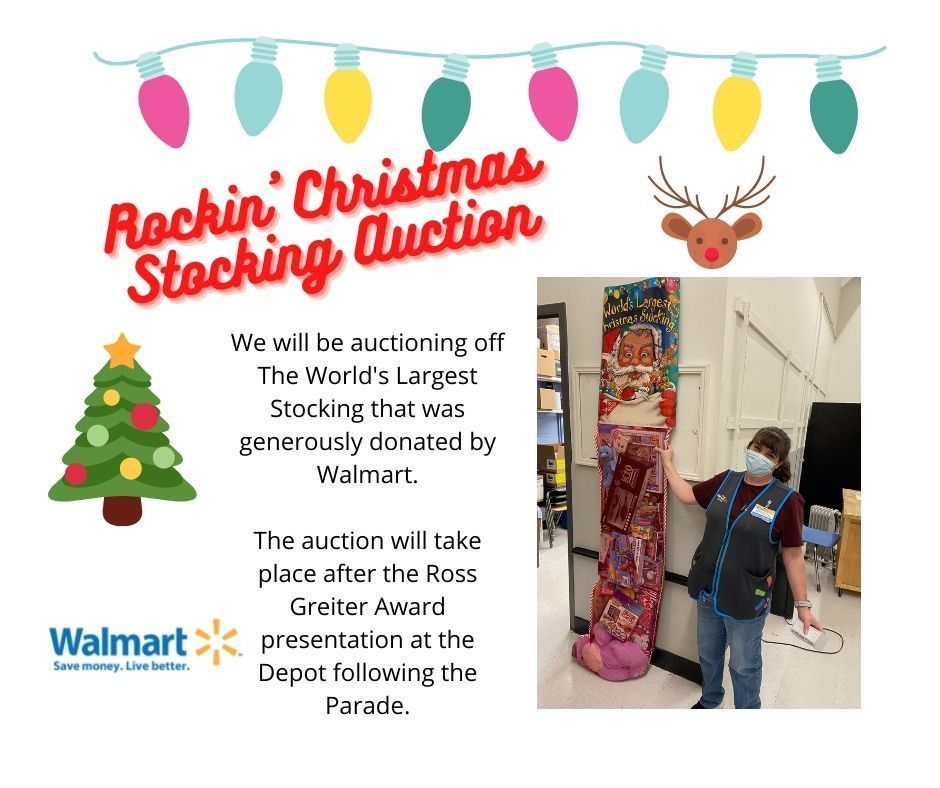 FREE Plano Food Pantry from 6-7:30 PM, Friday, November 19th. All in need are welcome to drive-thru the new location at First Lutheran Church in Plano, 200 N Center Street. Stock up for Thanksgiving!

November 15 marks the official statewide observance of School Board Members Day in Illinois. Thank you to the Plano School District No. 88 Board of Education members for setting goals and helping to create a pathway to a successful future for each and every student.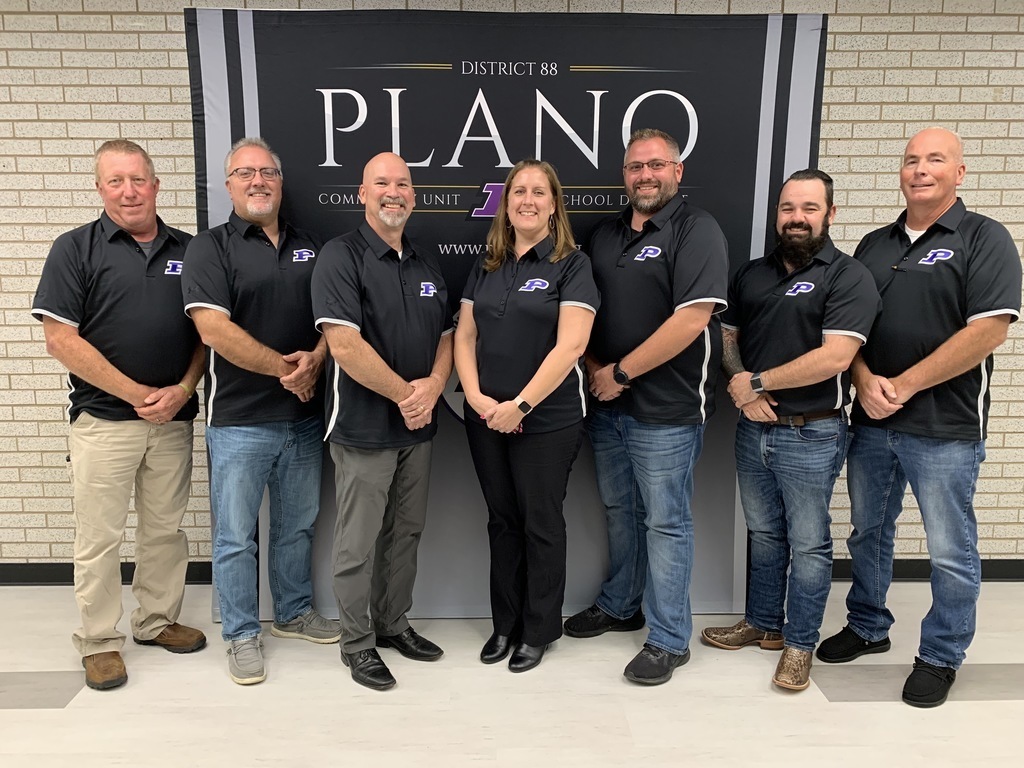 Are you looking for some fun after school activities? Then we have an idea for you! PH Miller is offering some after school classes for Kinders and 1st grade students. Each class will have a limit of 12 students each. The cooking class, and the STEAM class are for both kinders and 1st graders, the coding class is for 1st graders only. The attached flyers have all of the details. There are no costs for the classes and the first 12 students that respond will get into the class, anyone that signs up after that will go on a waiting list. Cooking Monday Class Cooking Tuesday Class Coding Wednesday Class STEAM Thursday Class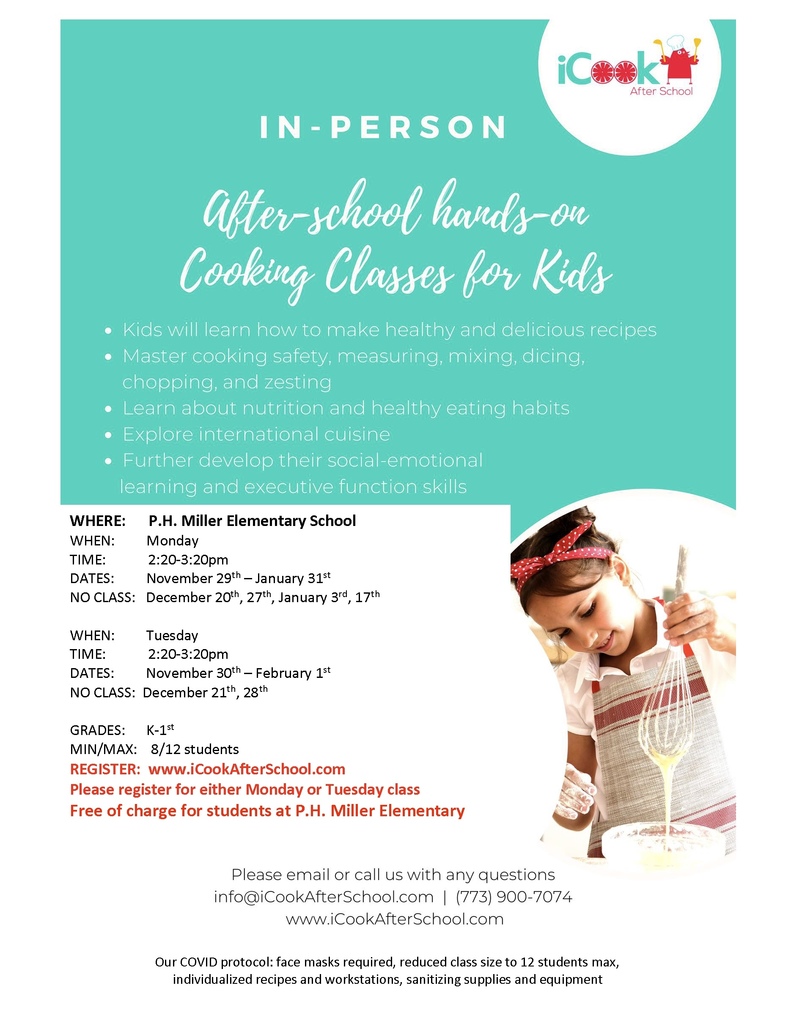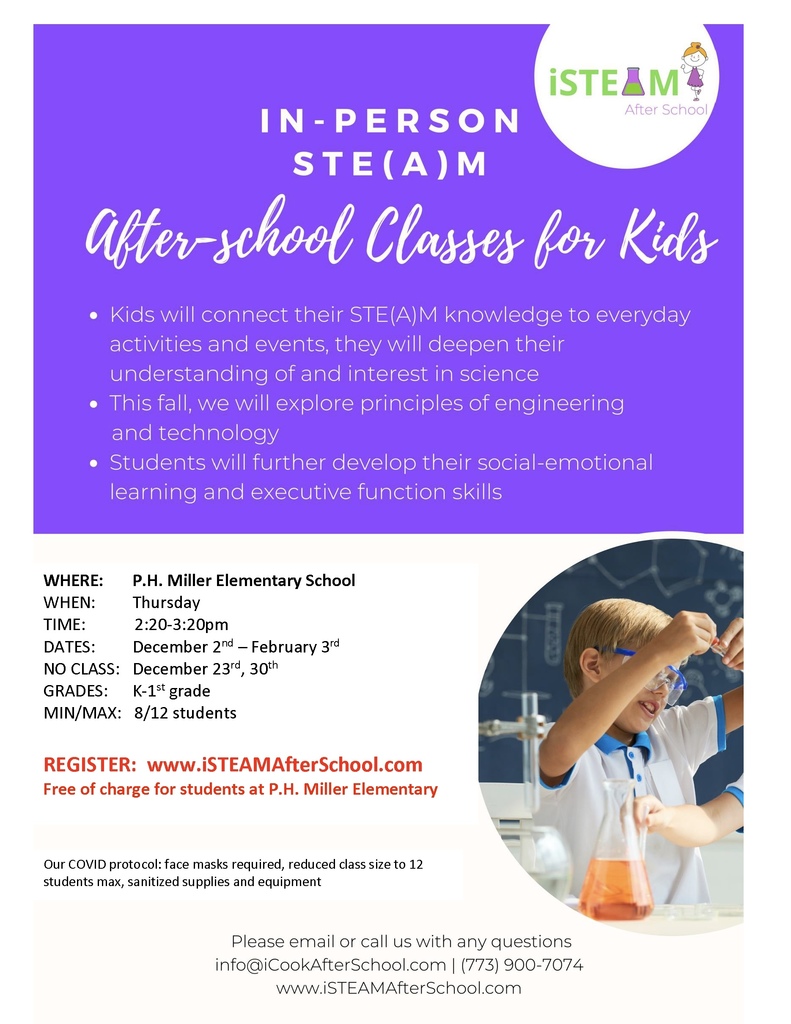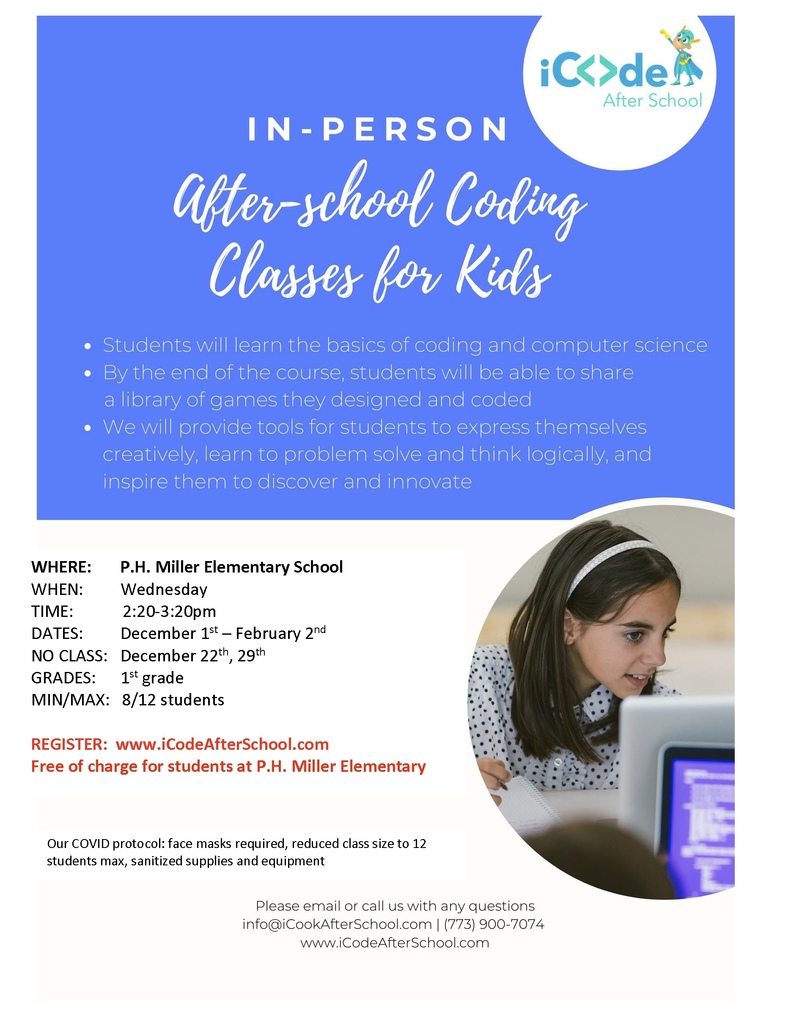 Weekly Kinder newsletter 11/01/21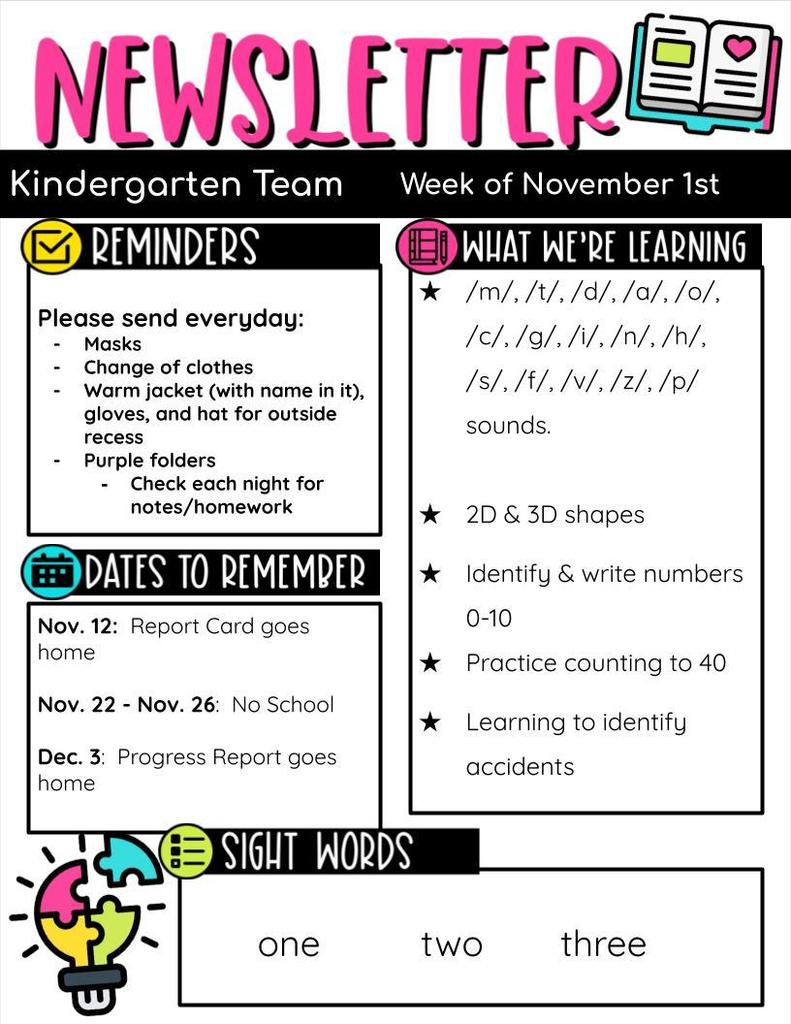 Please click on this link to fill out the D88 Vaccination Clinic Survey to help the Kendall County Health Department determine if there is interest in a COVID-19 clinic for students in the area:
https://forms.gle/1WSdMtHYvJoVgcSS9
The survey is anonymous and confidential and does not require that parents vaccinate their students in order to attend school. Thank you!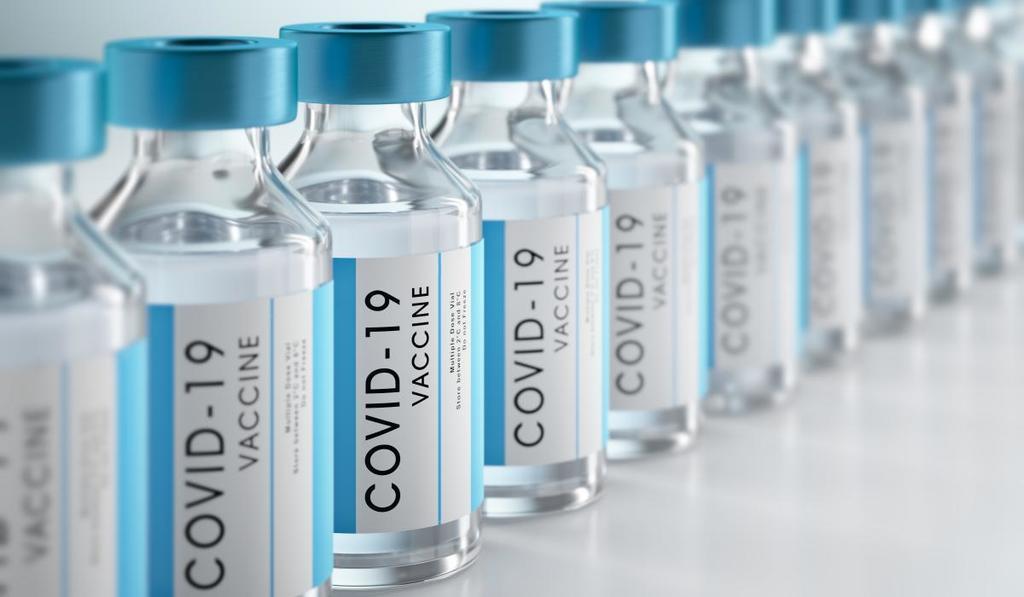 Information about treats/costumes: Candy or other food items are not allowed; please feel free to send pencils, stickers, erasers etc. Costumes need to be designed so they may be put on or taken off in the classroom, and should not depict characters that represent violence, pain, or inappropriate suggestions. Representations of weapons will not be allowed. CONTACT YOUR CHILD'S TEACHER WITH QUESTIONS.

This is just a reminder that the Plano School District has a Virtual Backpack page that is loaded with information about school and community events. Click here:
https://www.plano88.org/page/virtual-backpack
For example, there is information about a FREE clothing giveaway this Saturday at Cornerstone Church; Trunk or Treat at the Methodist Church on Sunday; and next Thursday, October 28th is the Plano Chamber's Treats on the Street event! The Plano Library, 4-H and local sports organization information is also just a click away when you access the D88 Virtual Backpack. Open up this backpack today!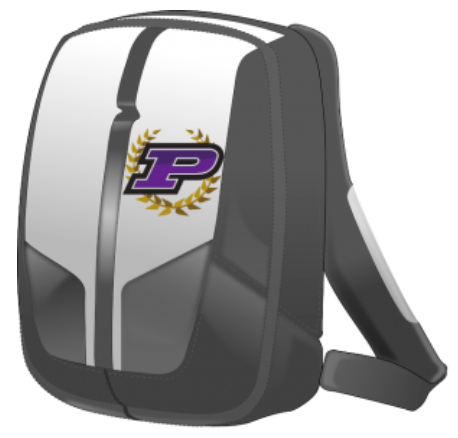 FREE Drive-Thru Satellite Food Pantry - Friday, October 15th from 6-7:30 PM at the First Lutheran Church of Plano located at 200 N. Center Street in Plano. Open to everyone in need! Note: This is the same food pantry that is normally held on the 3rd Friday of each month and was located at PH Miller/Bus Barn, but the location has been changed effective October 15, 2021. Click here for a copy of the October 15th flier:
https://5il.co/10g16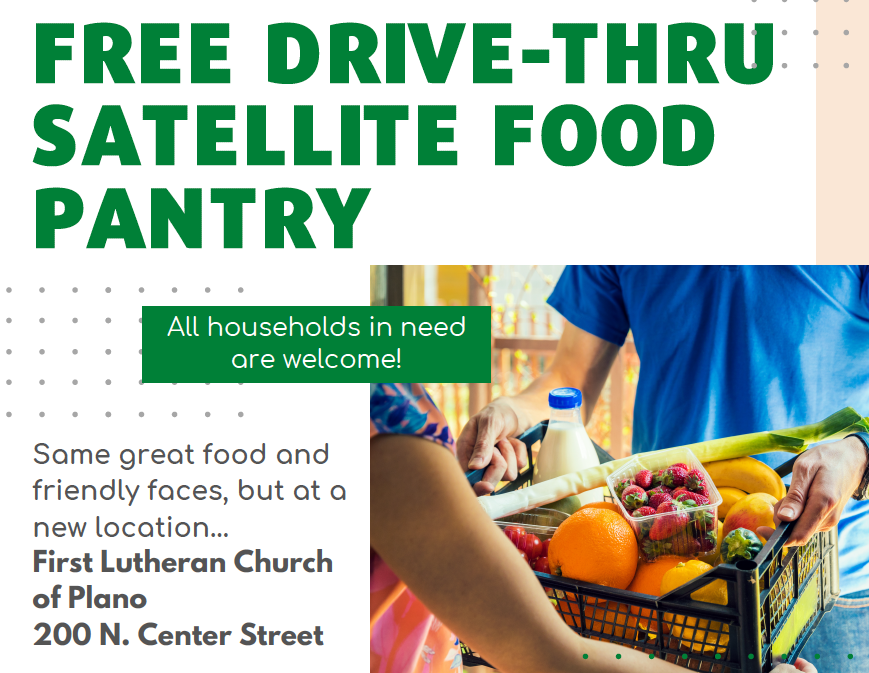 Reminder: No school tomorrow, Monday, October 11th. Students and staff enjoy the day off!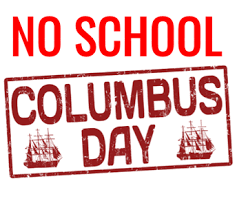 Let's finish up Hispanic Heritage month by celebrating with a Spirit Week! ¡Terminemos el mes de la Herencia Hispana celebrando con una Semana del Espíritu!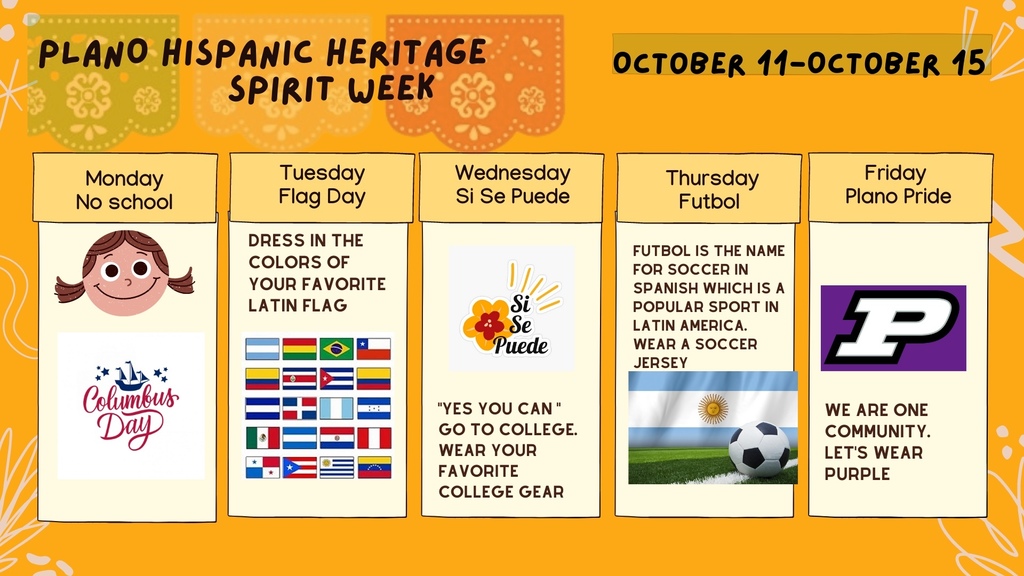 Holy Holy Guacamole! Who doesn't like to eat genuine Hispanic food? Are you willing to share a family recipe? Or maybe try a new recipe? Share your favorite Hispanic recipe with your child's teacher and you will get the collection of recipes during spirit week. Holy Holy Guacamole! ¿A quién no le gusta comer comida hispana? ¿Te gustaria compartir una receta de familia? ¿O quizás probar una nueva receta? Comparta su favorita receta hispana con el maestro de su hijo y obtendrá la colección de recetas durante la semana de celebración.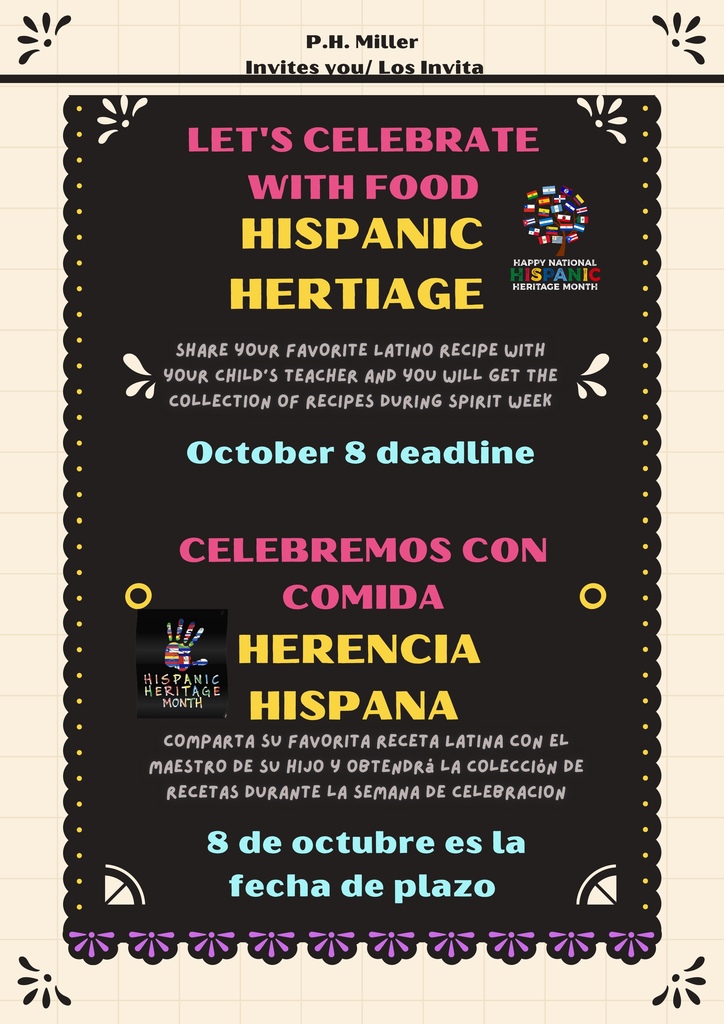 Tickets are on sale for the PHS fall play performance of A Midsummer Night's Dream. Performance dates are times are October 8 & 9 at 6:30 PM & October 10 at 2pm. Tickets are only $5! You can preorder here:
https://www.showtix4u.com/event-details/56881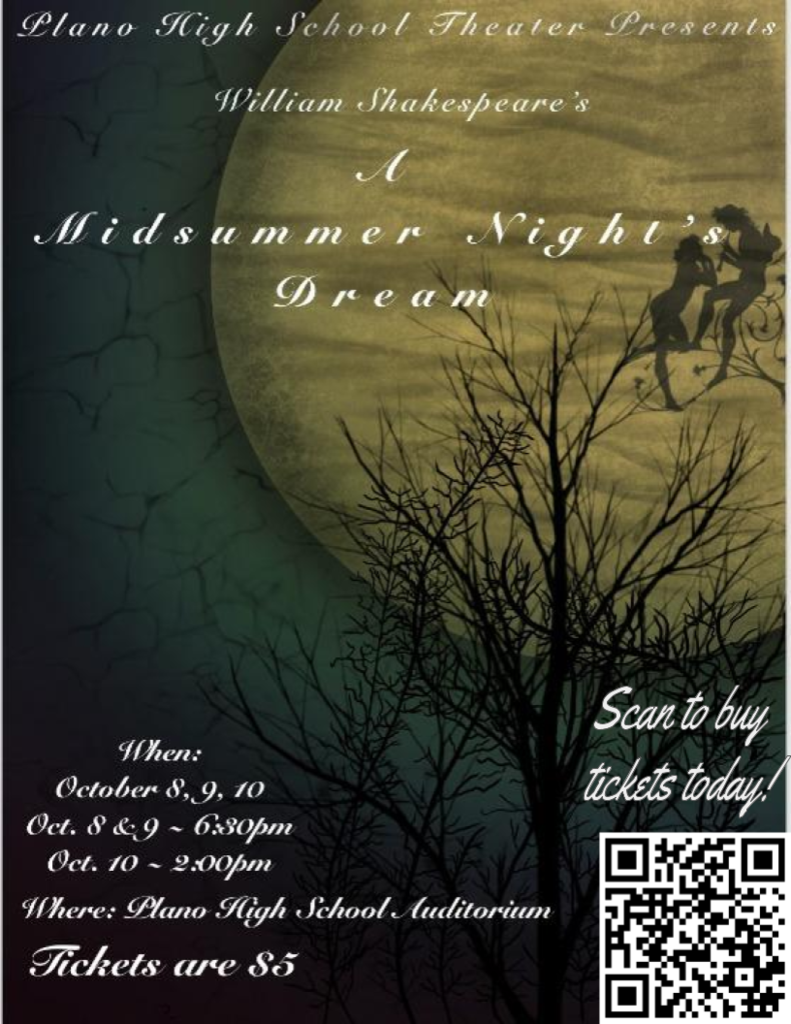 Due to projected rain on Saturday, Plano High School has changed the date of the Homecoming Fall Ball to Friday night. Check this flier for more info. Happy Homecoming!!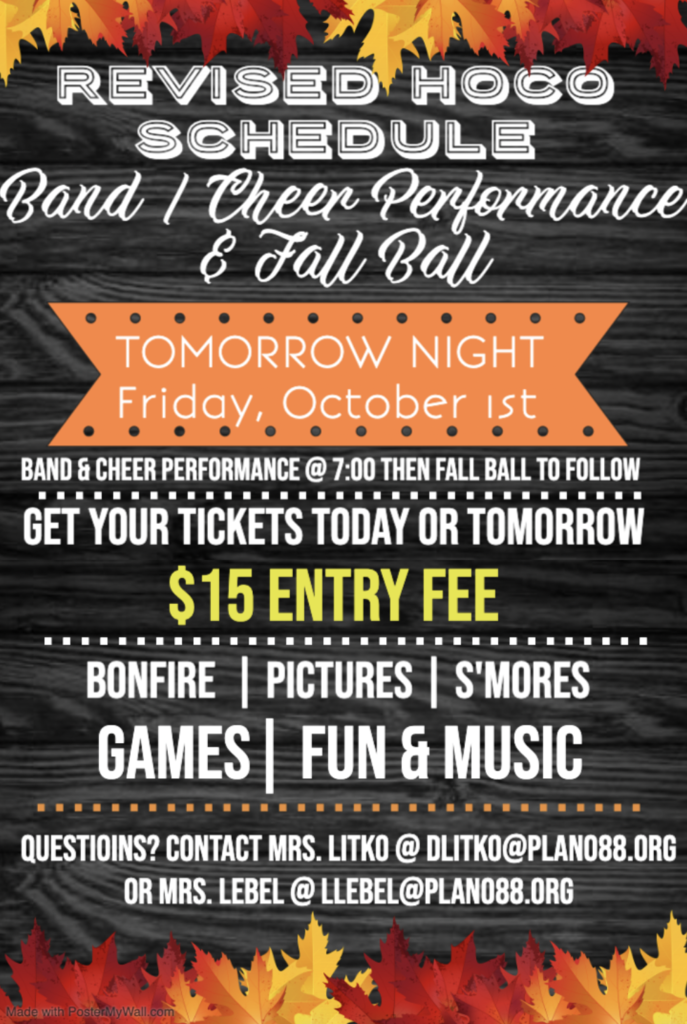 Parents want to see some princesses and cowboys? Or maybe an astronaut or a nurse? Come join us for our Halloween Parade on October 28th at 9AM. Parents are welcome to watch the students in their costumes, parade around the outside of the building, weather permitting. When you send your children to school on October 28th(it's a half day), please send them in their costumes. Some rules for school costumes: NO WEAPONS Masks can be worn only for the parade No scary costumes Treat bags are welcome, but please no food items in the bags. We have a lot of students with serious allergies, and we don't want any issues for anyone. Pencils, erasers, stickers, temporary tattoos, etc. are all great for treat bags. ¿Padres quieren ver princesas y vaqueros? ¿O quizás un astronauta o una enfermera? Acompanenos a nuestro desfile de Halloween el 28 de octubre a las 9 A M. Los padres son bienvenidos a ver a los estudiantes con sus disfraces desfilar por el exterior del edificio, si el clima lo permite. Cuando envíe a sus hijos a la escuela el 28 de octubre (es medio día), envíelos con sus disfraces puestos. Algunas reglas para los disfraces escolares: NADA DE ARMAS Las máscaras solo se pueden usar para desfilar. Sin disfraces de miedo Las bolsitas son bienvenidas, pero que no lleven ningun tipo de alimentos. Tenemos muchos estudiantes con alergias graves y no queremos causar problemas para nadie. Lápices, borradores, pegatinas, tatuajes temporales, etc. son ideales para las bolsitas.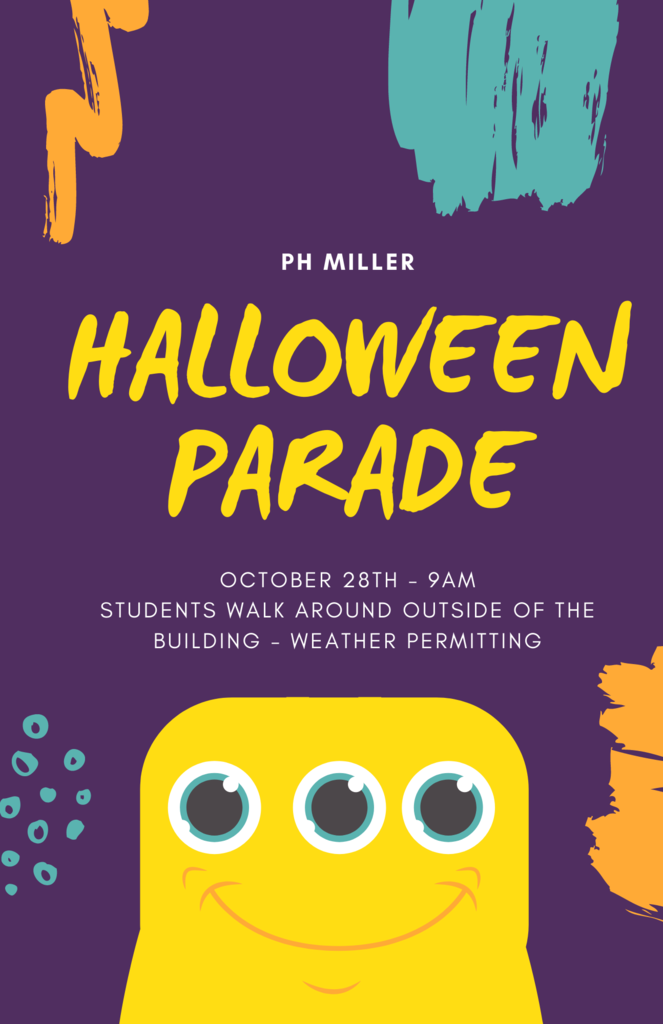 Picture Day is coming on October 27th
Mrs. Werderich's first grade class visited Hoover Outdoor Education Center in Yorkville. They learned about animals and their habitats, map reading skills and took a hike. Overall it was a beautiful day to explore the outdoors.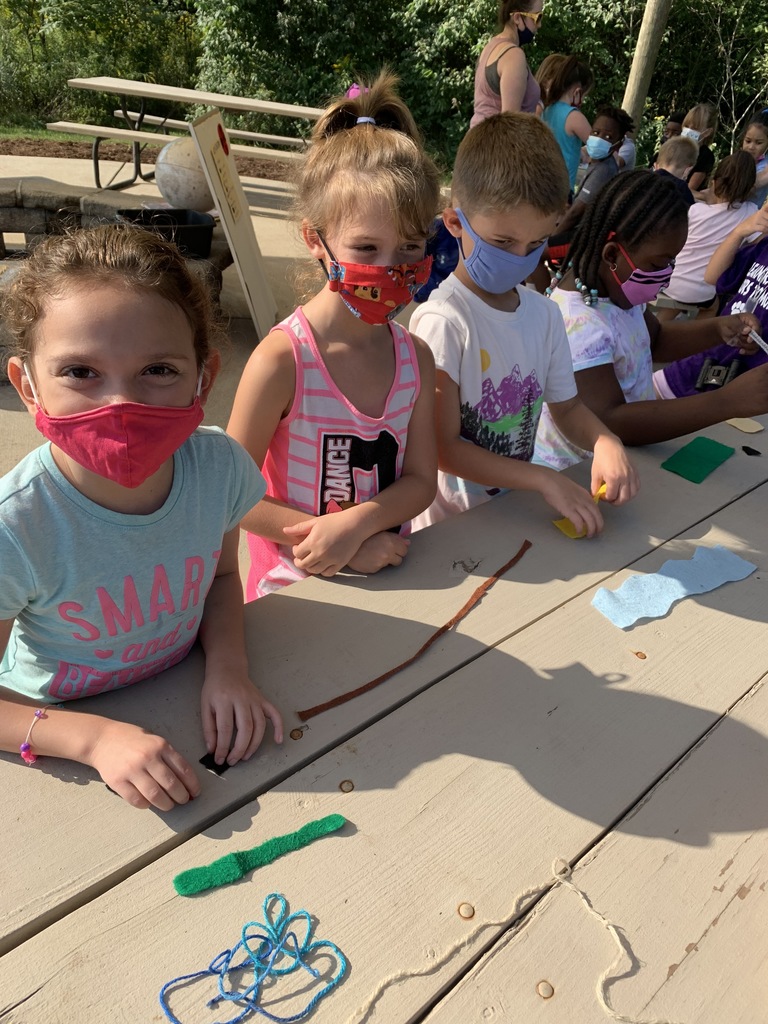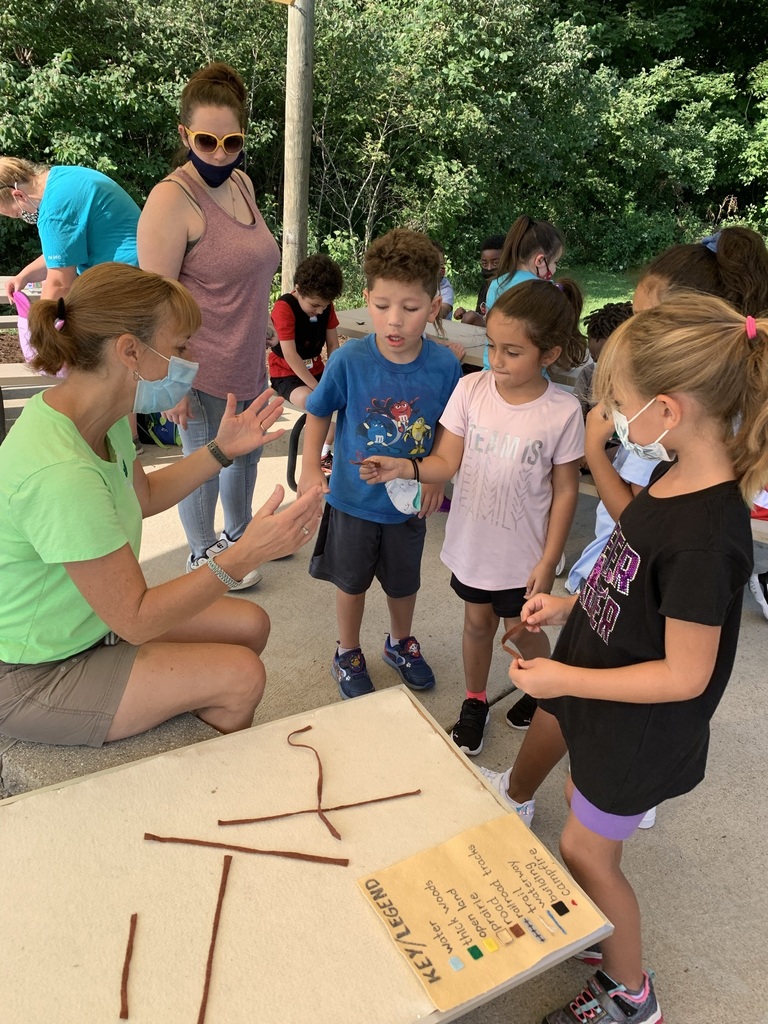 Kindergarten students, in Mrs. Rodriguez's class, are working on stretching their brains and building STAMINA during Daily 5 time. As a class, we are up to 20 minutes of STAMINA on our computer programs Lexia and Dreambox. Here are some students working on Lexia today.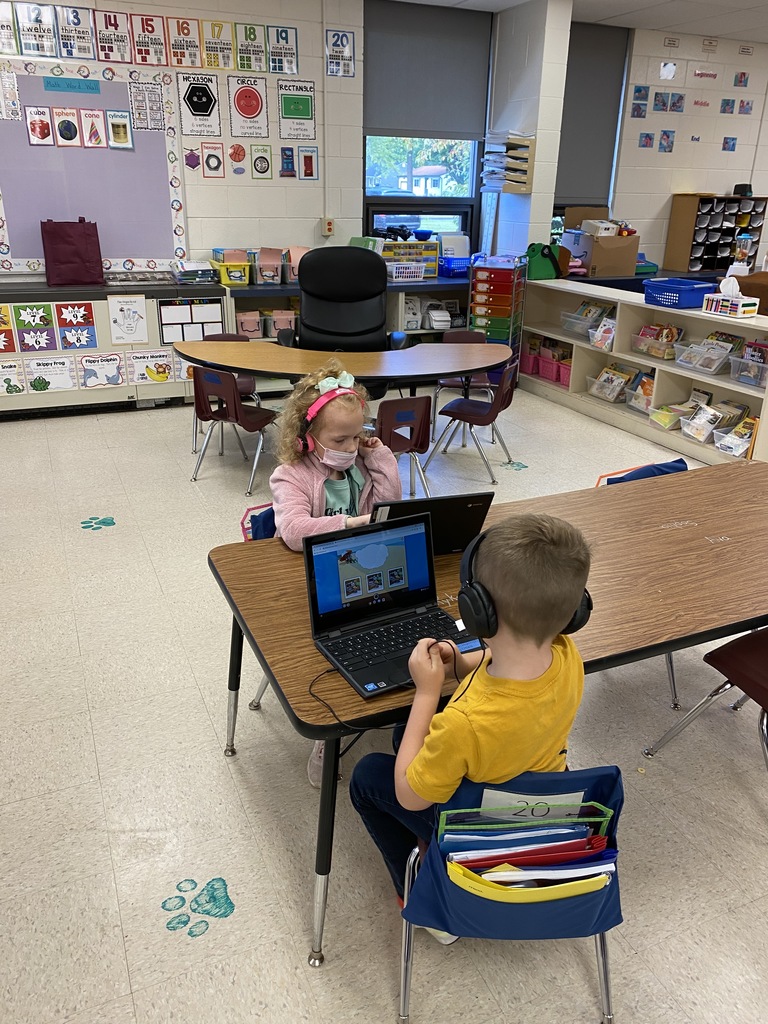 Don't forget the special Happenings here at P.H. Miller. We can't wait to get to meet all of our families. Come join us at Open House! Meet your child's teacher! See your child's classroom! Walk around the building and see where your child spends the day. Our specials teachers will also be here, for you to meet. We look forward to meeting all of our families, so please join us on September 23rd, from 5:30-7:00pm. ¡Vengan a acompañarnos en nuestra Open House! ¡Conozcan al maestro de su hijo y vean su salón! Caminen alrededor del edificio y vean dónde pasa el día su hijo. Nuestras maestras de Especiales también estarán presente para que las conozcan. Esperamos conocer a todas nuestras familias, así que únanse a nosotros el 23 de septiembre, de 5:30-7:00 pm.