¡Buenos días, padres del Distrito 88! En un esfuerzo por mantener a nuestros estudiantes conectados y aprendiendo durante este tiempo, Comcast está ofreciendo 60 días de servicios gratuitos de Internet a familias que califican. ¡Visite
https://www.internetessentials.com
!
Good morning District 88 Parents! In an effort to keep our students connected and learning during this time, Comcast is offering 60 days of free internet services to qualifying families. Please visit
https://www.internetessentials.com/
to apply today!
Please check your email for important information about at-home learning opportunities and resources. Stay inside, be healthy, and learn/play together. Contact the Mrs. Mateyka if you have questions or need assistance during these uncertain times.

Mrs. Gerakaris' class had a blast using the Google VR headsets this week to encourage and provide a variety of narrative writing prompts for her students! Way to be innovative!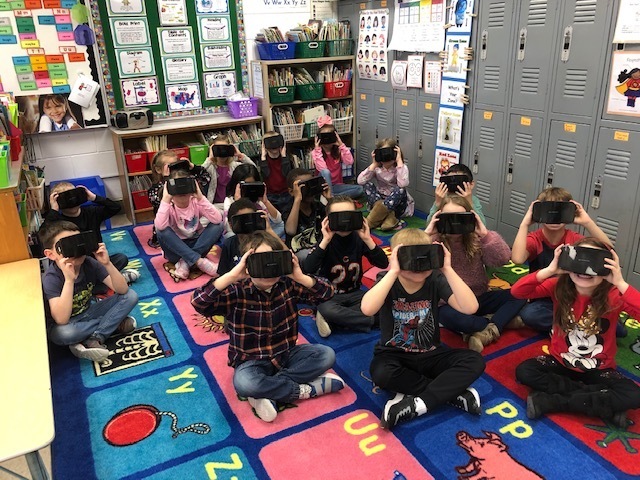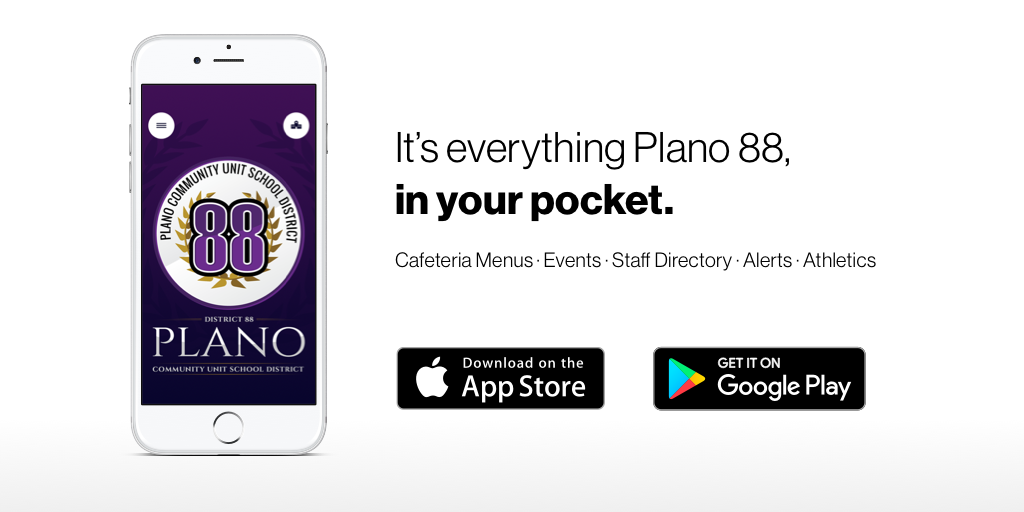 Mrs. Werderich's class using the VR Google Expedition kit to learn about animal camouflage!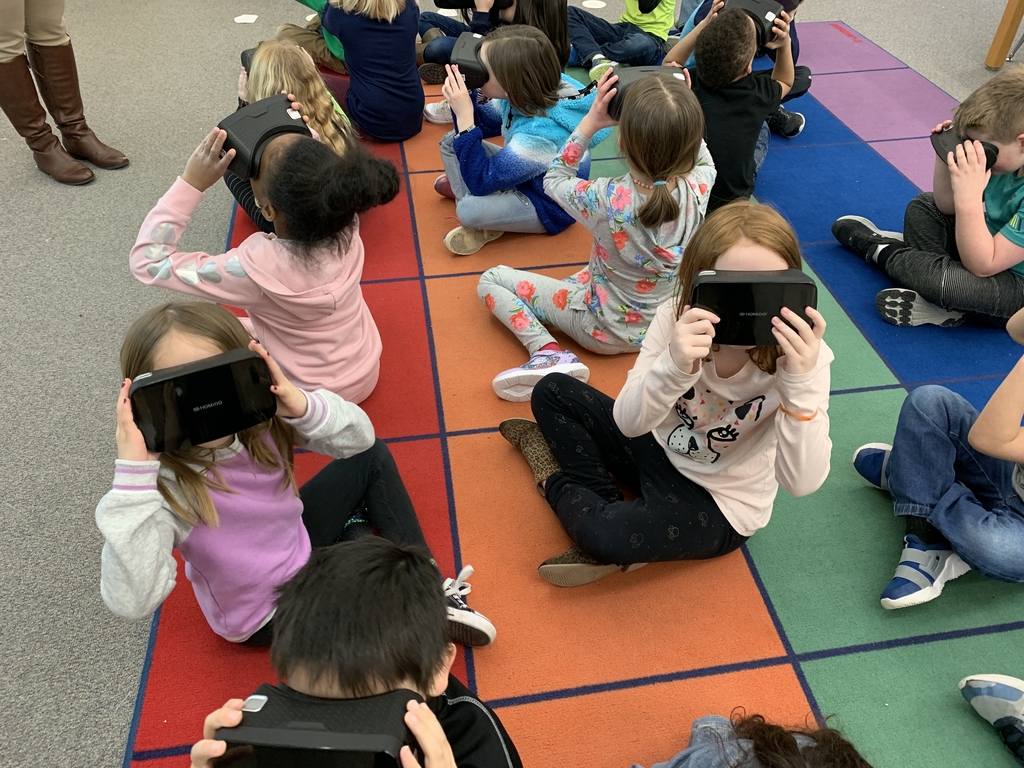 Let's Fill the Stands @ PHS!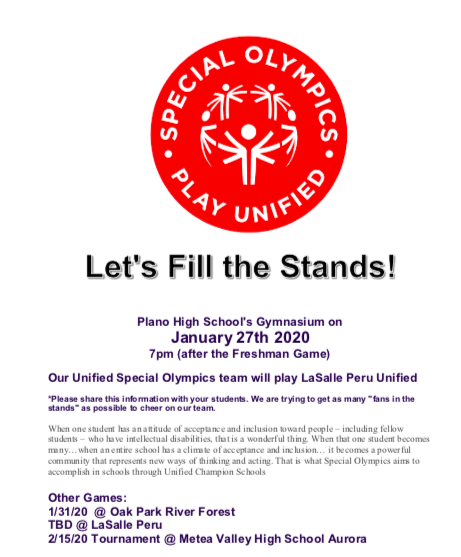 Please read the following flyer regarding Family Focus' Slipper Drive!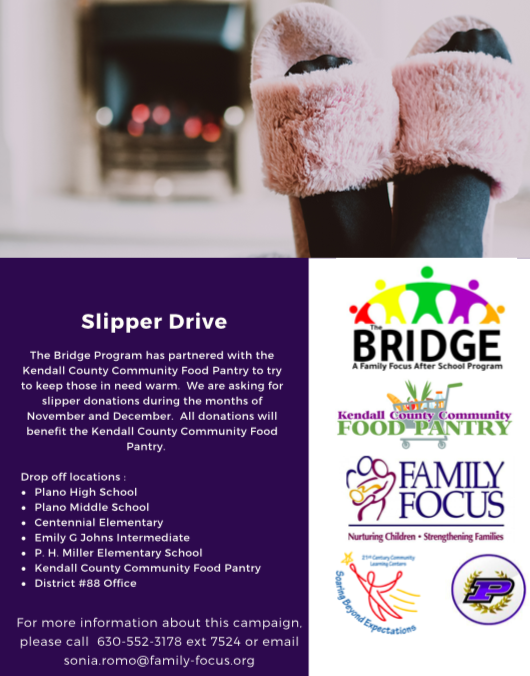 Please read the following flyer regarding Maddie's Mitten March!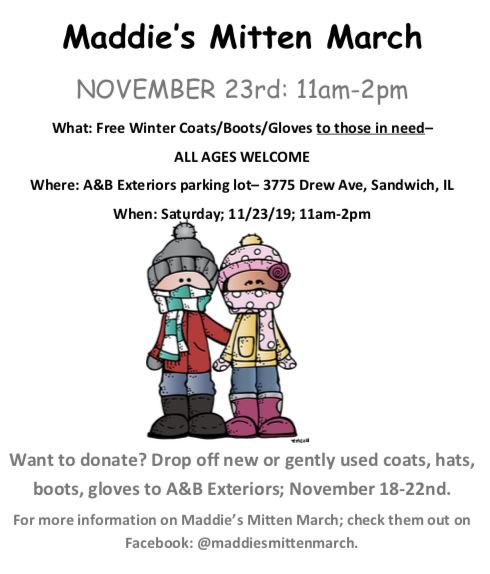 Please see the attached flyers for everything you need to know about Plano Rockin' Christmas this year!