As the Plano community was celebrating a safe, family-friendly weekend with fireworks a community parade and cookouts with family and friends, the District 88 family was extremely saddened to hear about the Highland Park tragedy. Our hearts and thoughts are with everyone who was affected by yesterday's shooting. As we process yet another senseless act of violence, it reminds us of words we share with our students…if something doesn't look or feel right, tell someone. We pledge to work together and support each other for the safety of our students, staff and community.

City of Plano Fireworks tonight, July 1st, at Reaper Stadium. Be sure to park and come into the stadium to purchase great food and glow sticks for the kids! Gates open at 7:30 PM...Support your Plano Sports Boosters!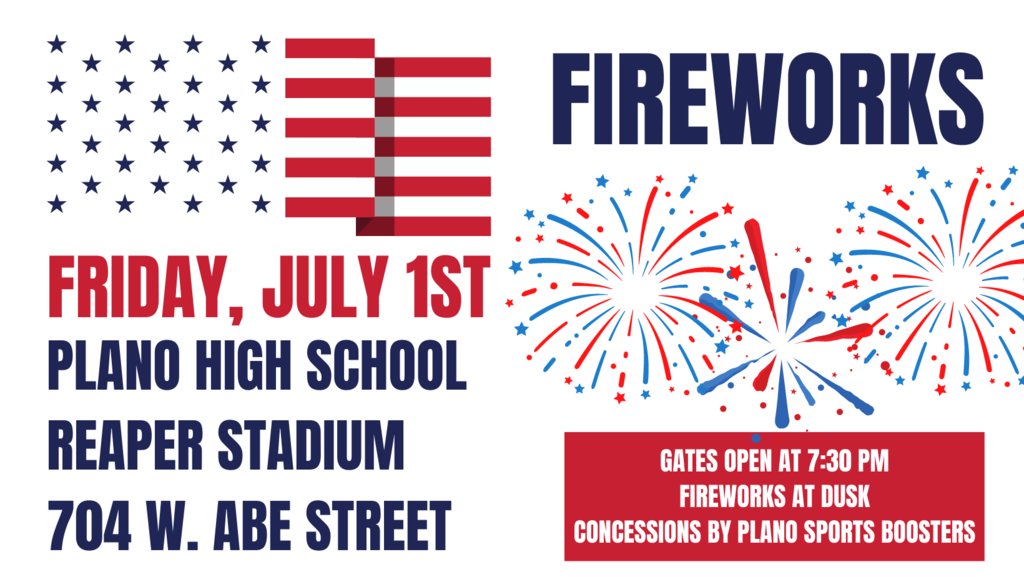 Don't forget...Plano Fireworks at Reaper Stadium Tonight--Friday, July 1st. Concessions by Plano Sports Boosters!

On Monday, June 27th, members of the 2022-23 Plano High School marching band attended a leadership clinic led by Scott Lang with students from six other area high school. Plano students were able to discuss the attributes of being an effective student leader while celebrating diversity, taking action to solve problems, and making an impact on their peers. Plano High School students represented Plano exceptionally well and did a fantastic job participating in all of the planned activities. The students are to be commended for all of their hard work and efforts to increase their leadership skills!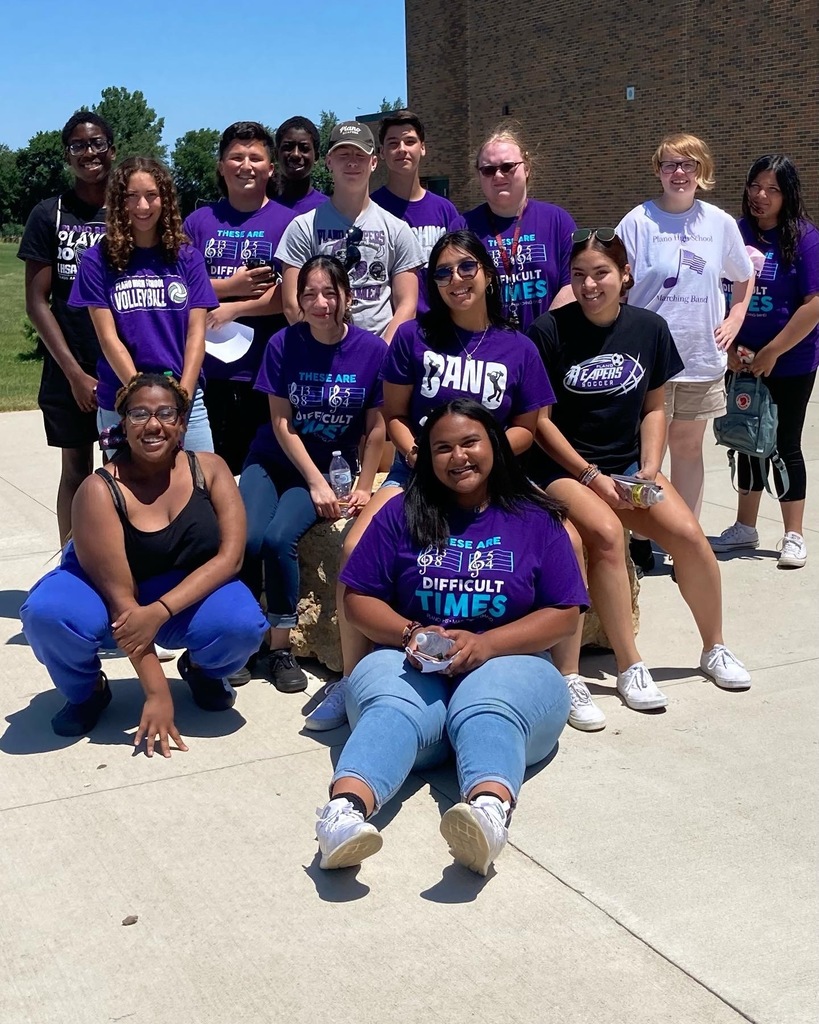 FREE Plano Food Pantry from 6-7:30 PM, Friday, June 17th. All in need are welcome to drive-thru the new location at First Lutheran Church in Plano, 200 N Center Street. Quick and Easy!!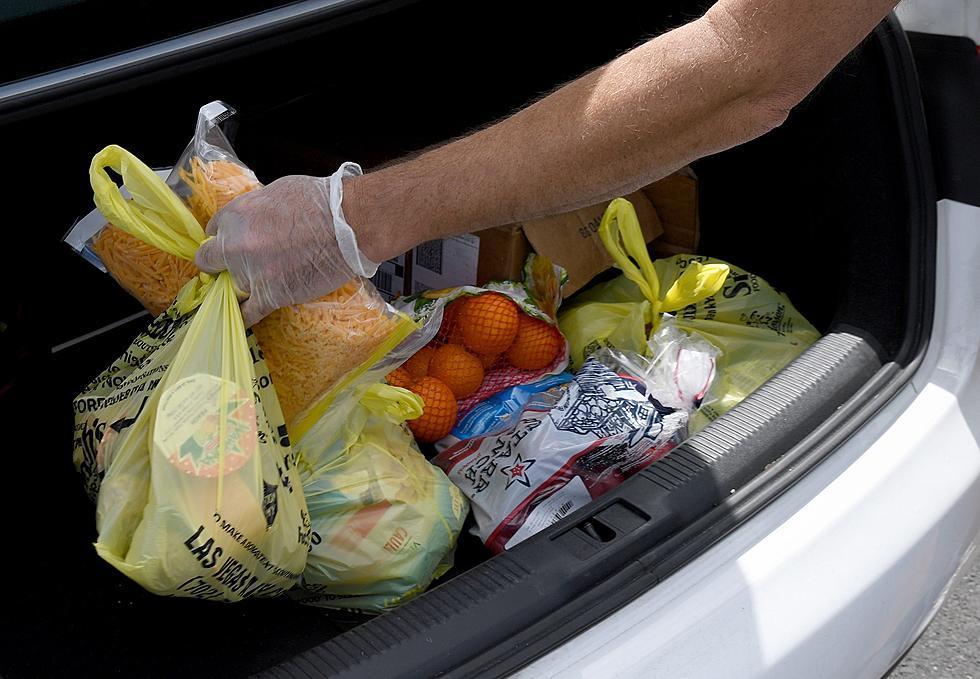 The City of Plano will present Independence Day fireworks on Friday, July 1st at the Plano High School Reaper Stadium. Concessions by Plano Sports Boosters--just like Friday night football games. You won't want to miss this! Click here for more details:
https://5il.co/1bsxt
Yearbooks! Yearbooks! Yearbooks! Did you forget to order a yearbook? This is your lucky day! You can now, for a short time, order a yearbook for PH Miller, Centennial and Emily G. Johns. If you have already ordered a yearbook, it will be coming soon, and you don't need to do anything else. If you forgot, or ran out of time to order a yearbook during the spring, the window has opened for 2 weeks. Please see the flyer on how to order one.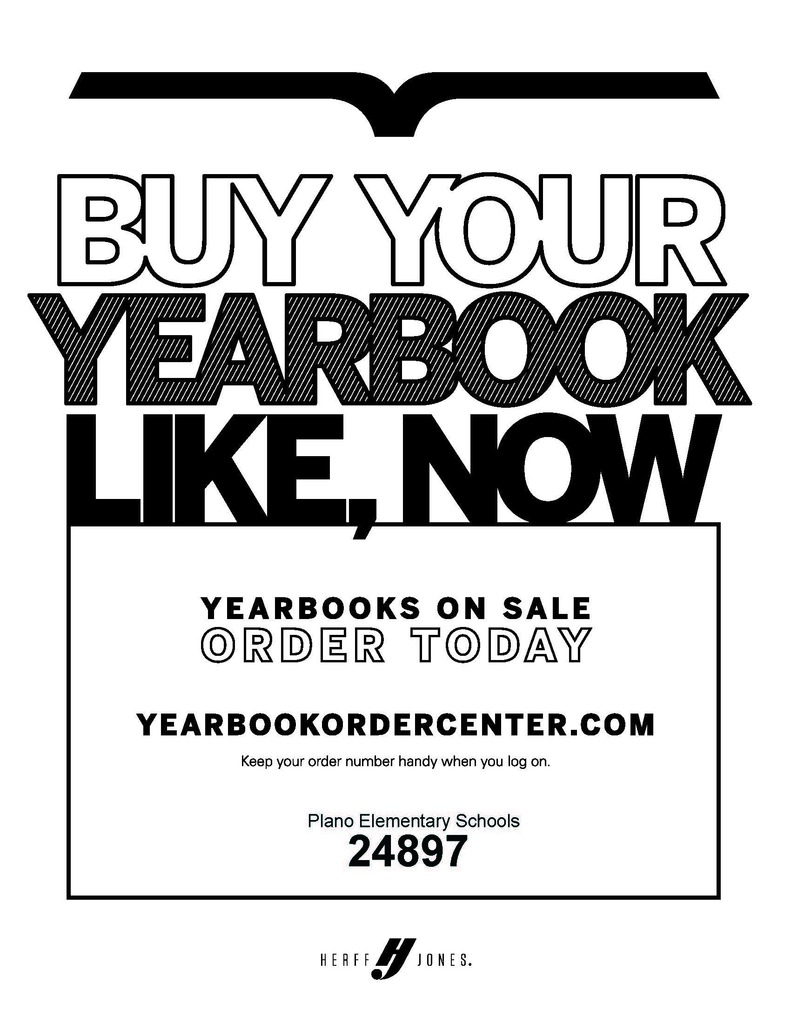 Check the D88 Virtual Backpack for lots of stuff that's happening this summer in and around the Plano School District. Click here for the full list and many more details:
https://www.plano88.org/page/virtual-backpack
Have a great summer!

District 88 shares the grief that is felt by everyone around the world, following the school tragedy at Robb Elementary School in Uvalde County, Texas. Our thoughts and condolences are with the students, staff, families and entire community. While we cannot make sense of yesterday's events, please know that the Plano School District remains steadfast in our commitment to do everything we can to keep our students and staff safe. During the summer months, our administrative team will look closely into resources, support and guidance to help us attain this goal. As the school year comes to a close, please join us as we embrace what is most important to all of us–our families and friends.

UPDATE #2: Plano High School Graduation Postponed until 2 PM on Sunday, May 22nd. Rain just doesn't want to let up! See you tomorrow to celebrate the Class of 2022.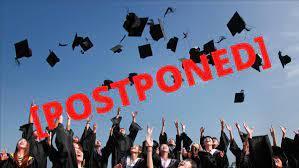 UPDATE: Graduation time has changed to 3 PM on Saturday at Reaper Stadium. Bring your umbrella! Congratulations Plano High School Class of 2022!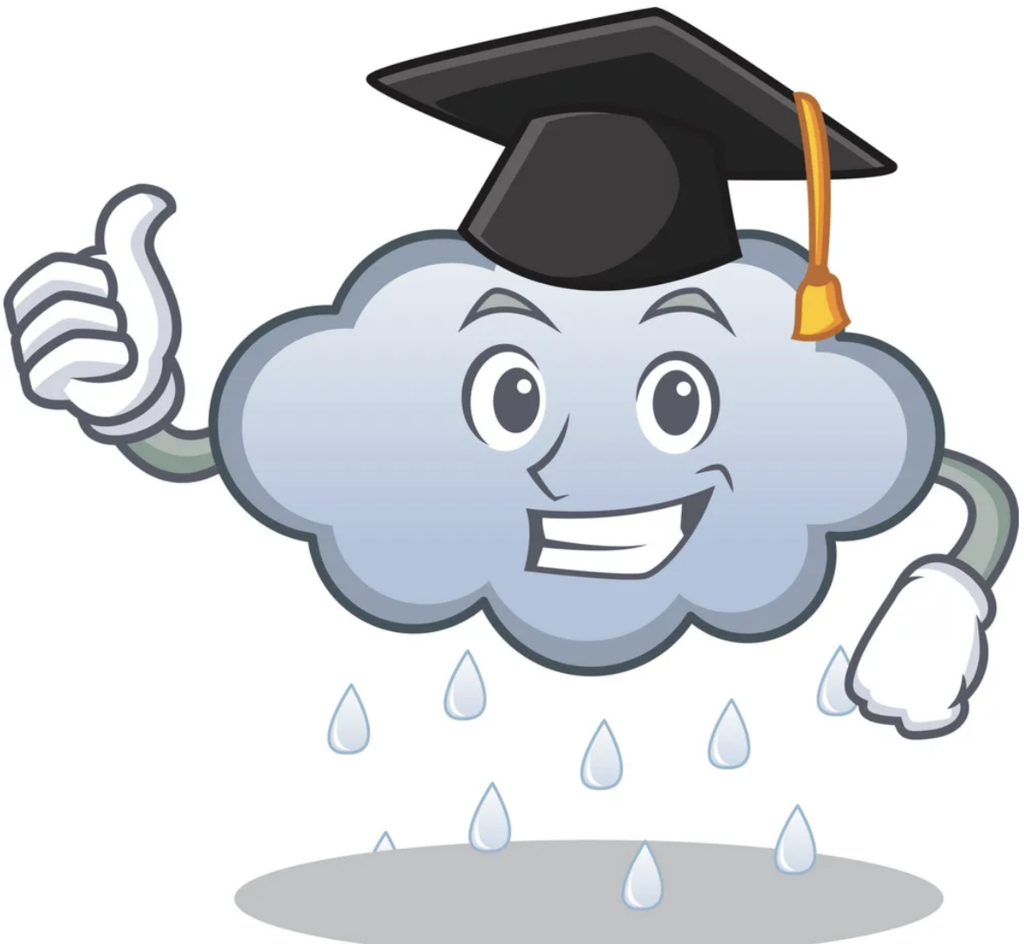 PHS students were presented with a Board resolution & medallion to celebrate their success at the IDEA State Drafting Competition. Pictured are Supt. Tony Baker, Hailey Shatters, Conner Lupa, Vincent Herbig, Jon Foster, Ava DeBolt and Joe Kampf, Technology & Engineering Teacher.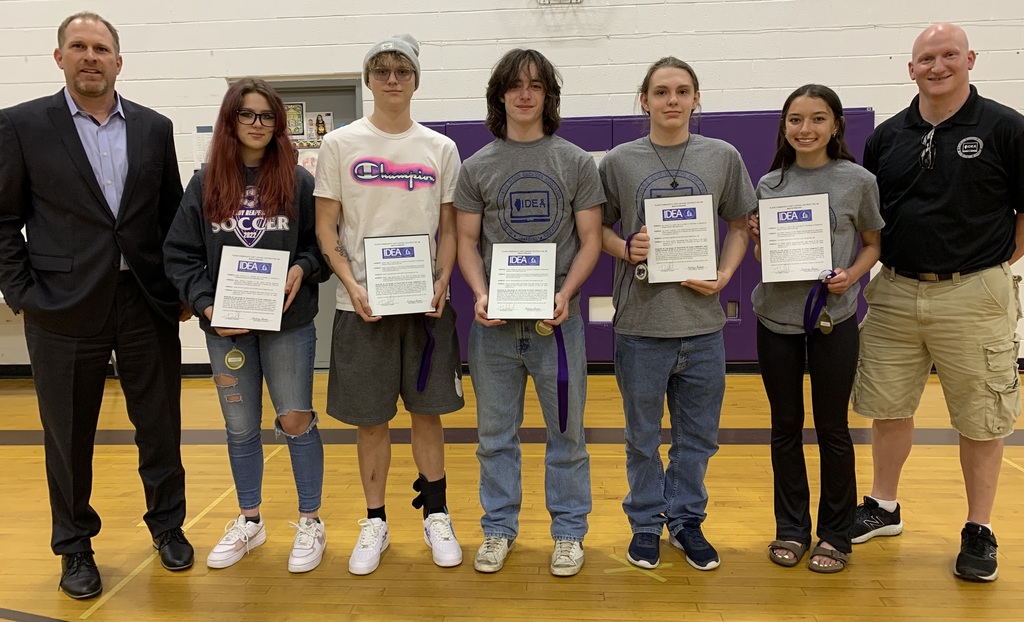 FREE Plano Food Pantry from 6-7:30 PM, Friday, May 20th. All in need are welcome to drive-thru the new location at First Lutheran Church in Plano, 200 N Center Street. Quick and Easy!!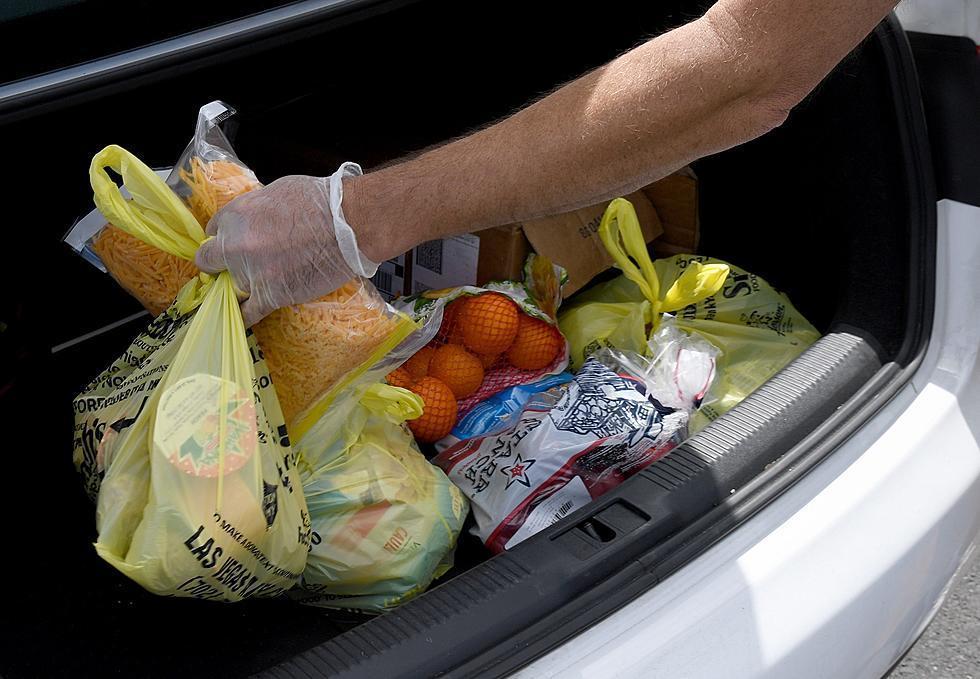 Happy Educator Appreciation Week! The Plano School District Board of Education and Administration would like to thank ALL D88 employees for their dedication to children in the Plano community. You are the heart and soul of all we do!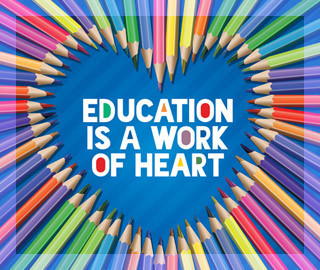 Remember, students have an early dismissal tomorrow, Friday, April 29th.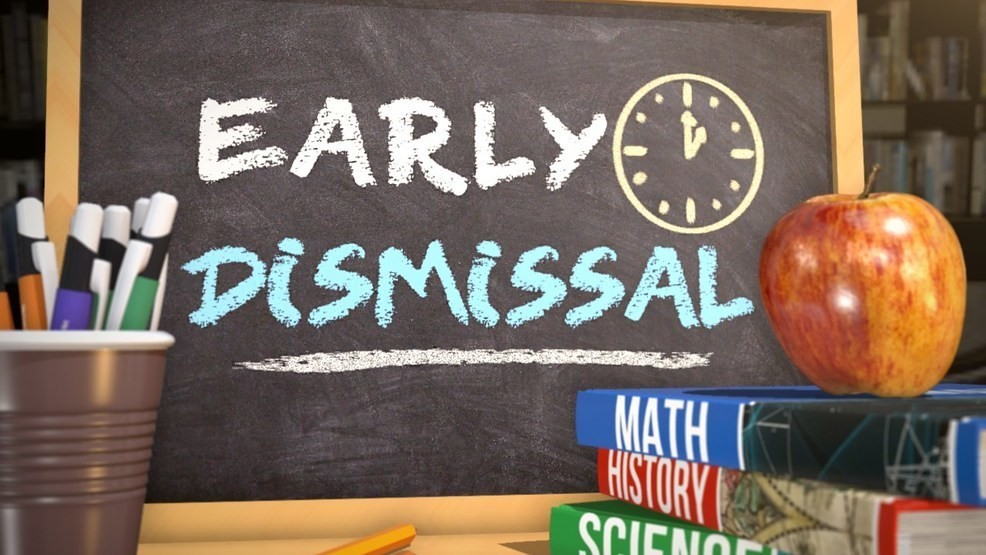 Plano High School has partnered with the Little Rock Fox Fire Department, Plano Police Department and AAIM (Alliance Against Intoxicated Motorists) to bring "Operation Prom Night" to our Junior and Seniors students. Throughout the morning of Thursday, April 28th, Plano High School will be hosting a mock accident scene that will involve several emergency personnel, emergency equipment and several students outside of the building. "Operation Prom Night" is a simulated, realistic portrayal of the tragic consequences of driving under the influence of alcohol or drugs. Please do not be alarmed as this is only a simulation. After students witness the simulated accident they will return to the building to listen to a guest speaker share their personal story of being impacted by a similar accident.

Healthy Kids Day - The Fox Valley Family YMCA on Eldamain Road in Plano will celebrate Healthy Kids Day from 1-3 PM on Saturday, April 30. Healthy Kids Day is the YMCA's annual nationwide initiative designed to inspire all youth, parents and caregivers to get active and make healthy choices. Stop by for free giveaways, raffles and information on how to get healthy over the summer and beyond!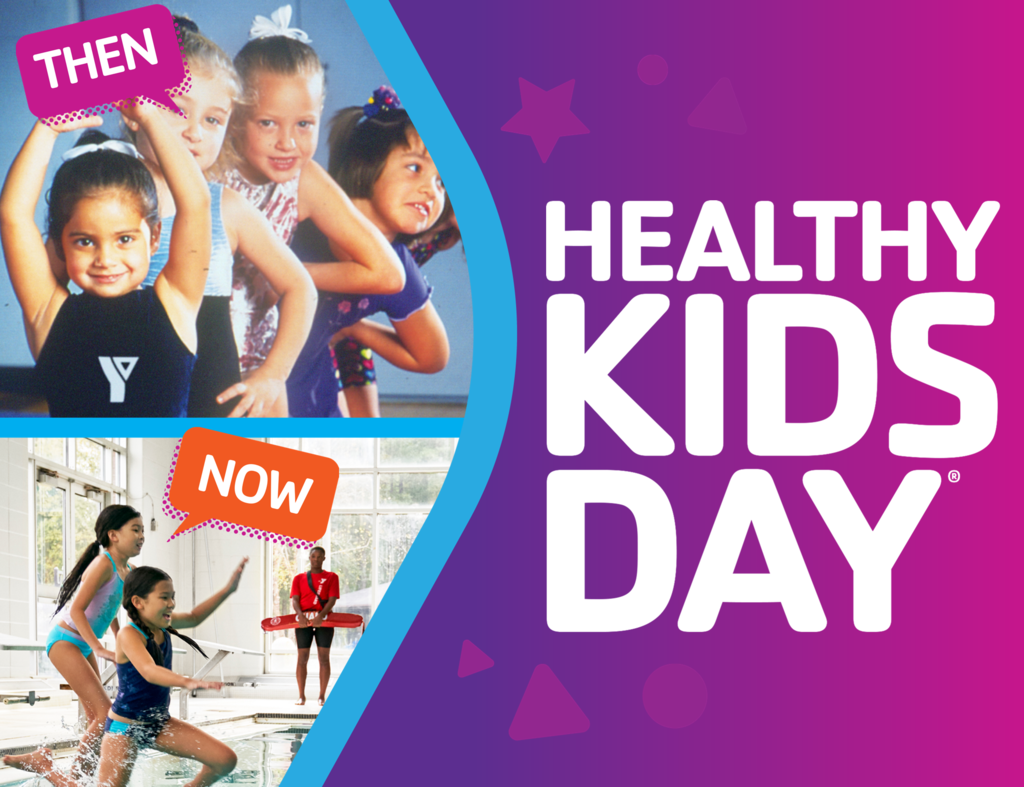 The Plano School District and Plano Education Foundation will be dedicating a special bench in honor of Mrs. Helen Smith on Monday, April 25th at 5:30 PM at Centennial School. Mrs. Smith was a beloved elementary school teacher in the district from 1965-1990 and very active in the community. All are invited to join in the celebration to honor Mrs. Smith and her long career of dedication to young people in Plano.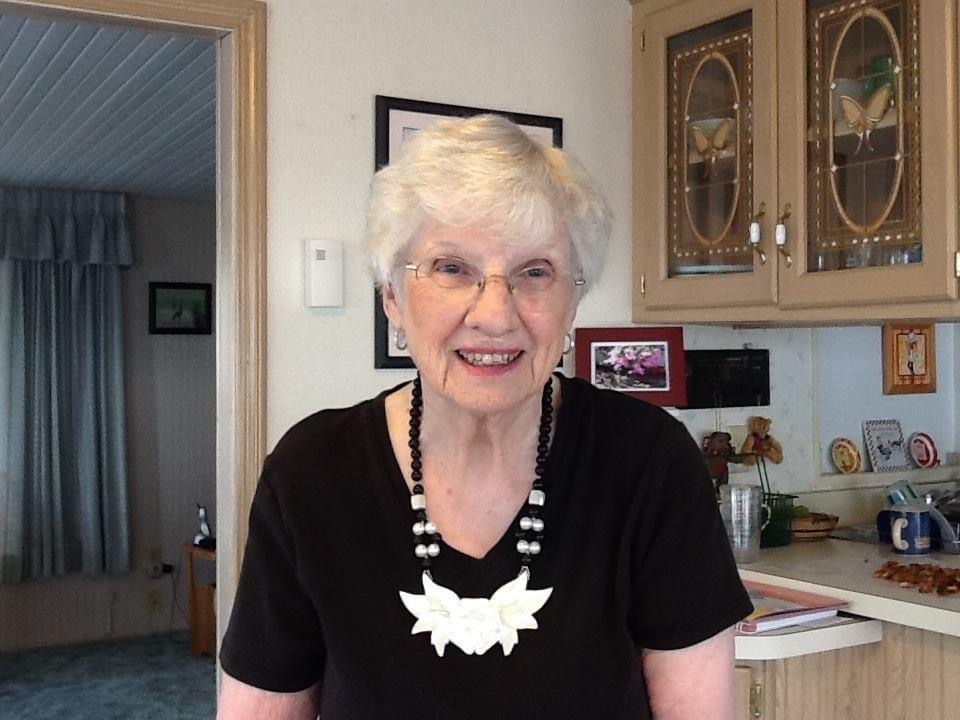 FREE Plano Food Pantry from 6-7:30 PM, Friday, April 22nd. All in need are welcome to drive-thru the new location at First Lutheran Church in Plano, 200 N Center Street. Quick and Easy...Lots of Good Food!