Parents and staff, please check your email or the district website at
www.plano88.org
for an important health message from the Superintendent. Remember the 3 C's: 1. Clean - Wash your hands often 2. Cover - Cover your cough 3. Contain - Stay home when you are ill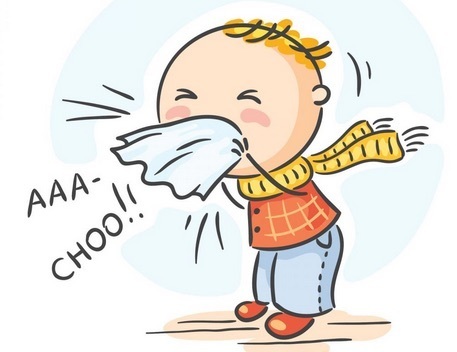 It's Tech Tip Tuesday! Here's what you need to know about some apps that look harmless, but are definitely not ok!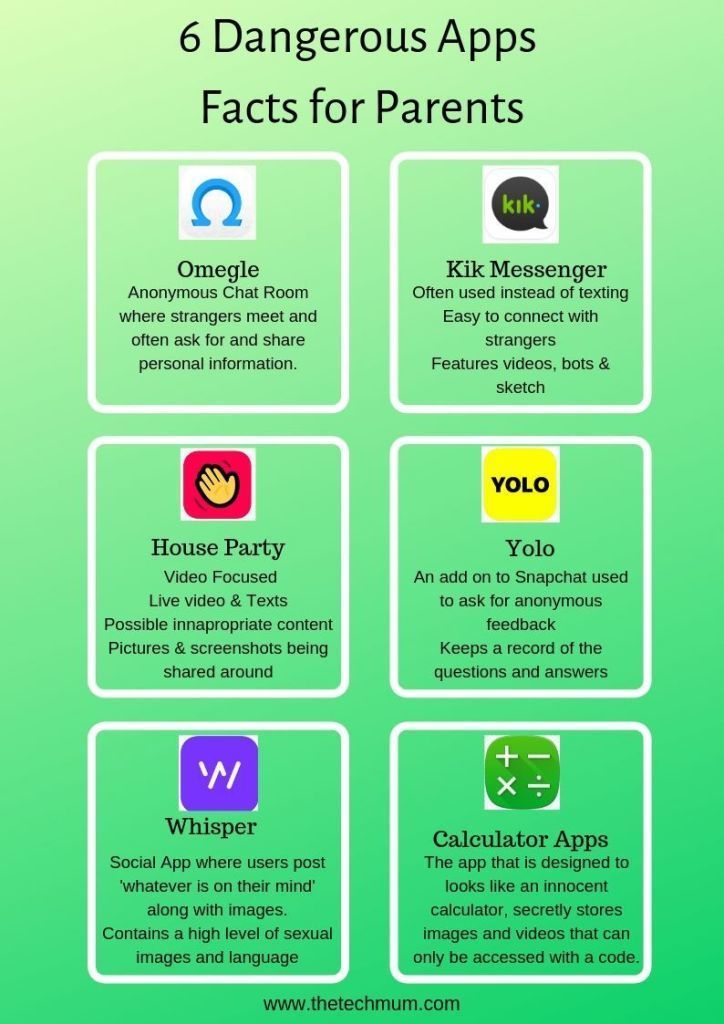 Teachers in District 88 voted to ratify a 5-year contract (2020-25), which was then approved by the Board of Education on February 24. The union was represented by a negotiating team of 9 teachers, headed by Union President Scott Smith, who is pictured with Board members.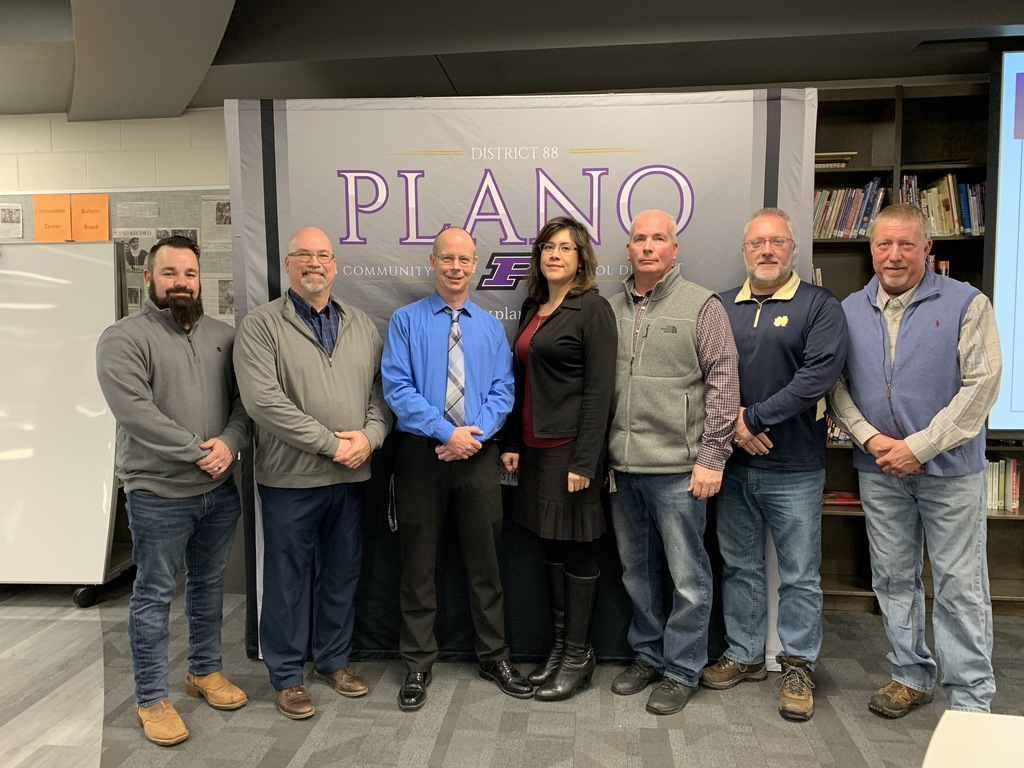 The PHS Chess Club proudly represented the district at the recent IHSA State Chess Club tourney. Coach Tom Dean described how intense the competition is at this event and said he was very proud of his team and how they played. Board members congratulated them at their meeting.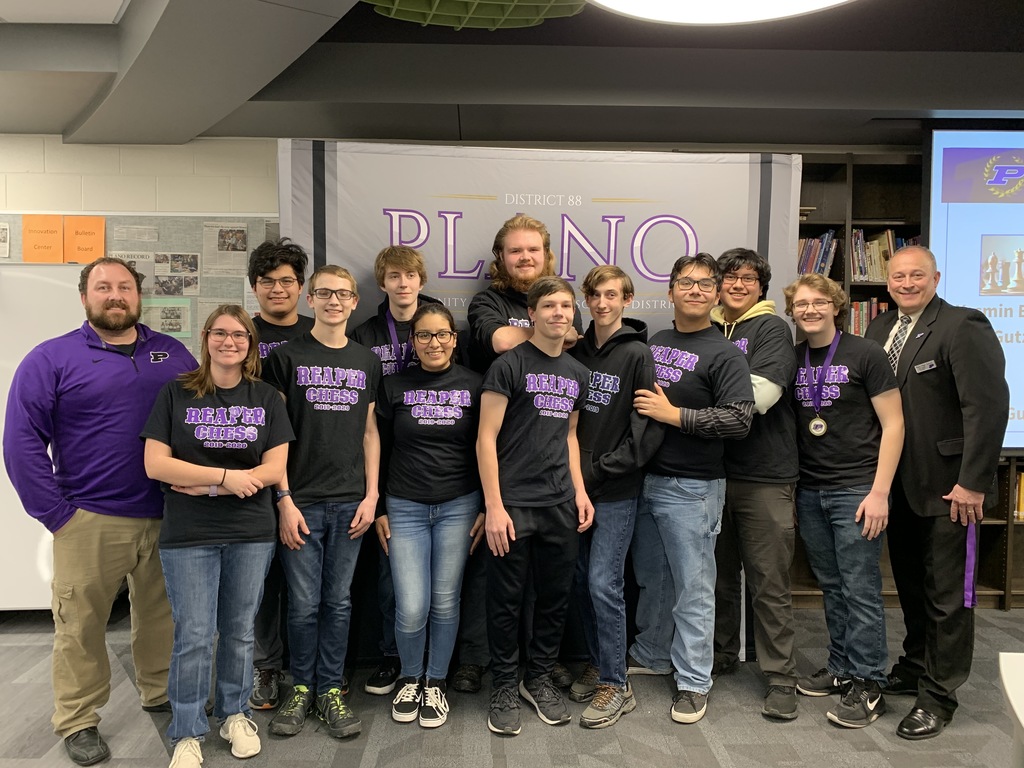 Fifteen students earned a total of $2.22 million in art scholarships at the IHSAE Art Competition held in Chicago and they were honored at a recent Board meeting. Students were required to create up to 25 pieces of artwork that were reviewed by art colleges around the nation.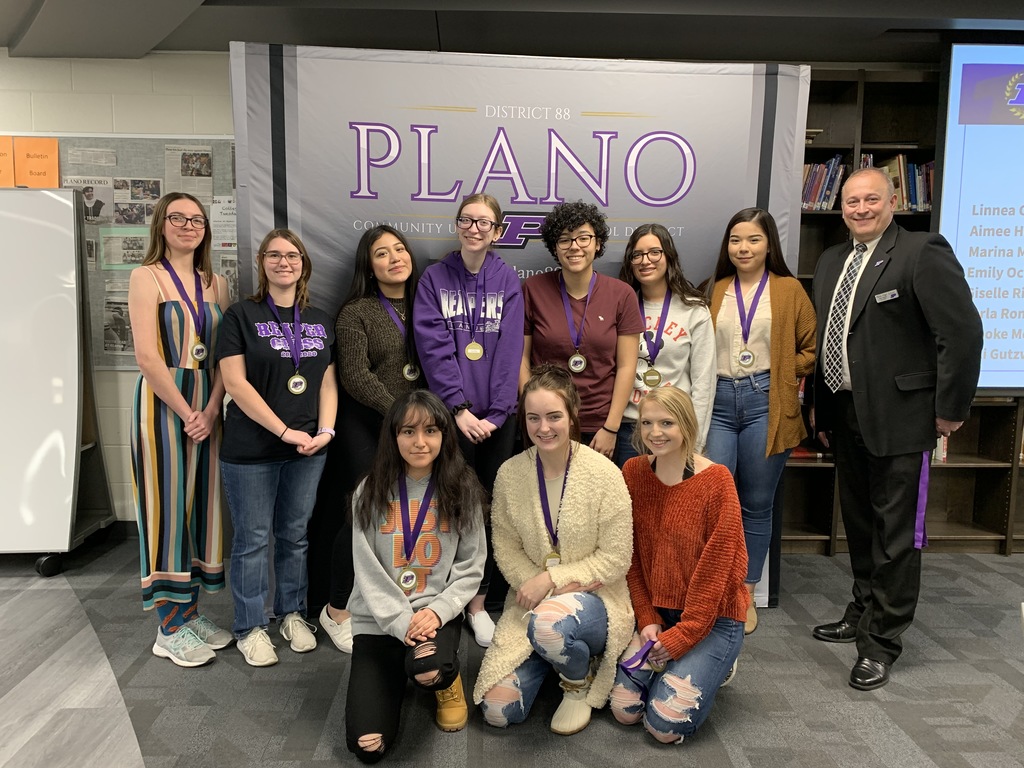 Illinois State Scholars were recognized at the Board of Education meeting this week. Congratulations to 12 students for being honored for their outstanding academic achievement.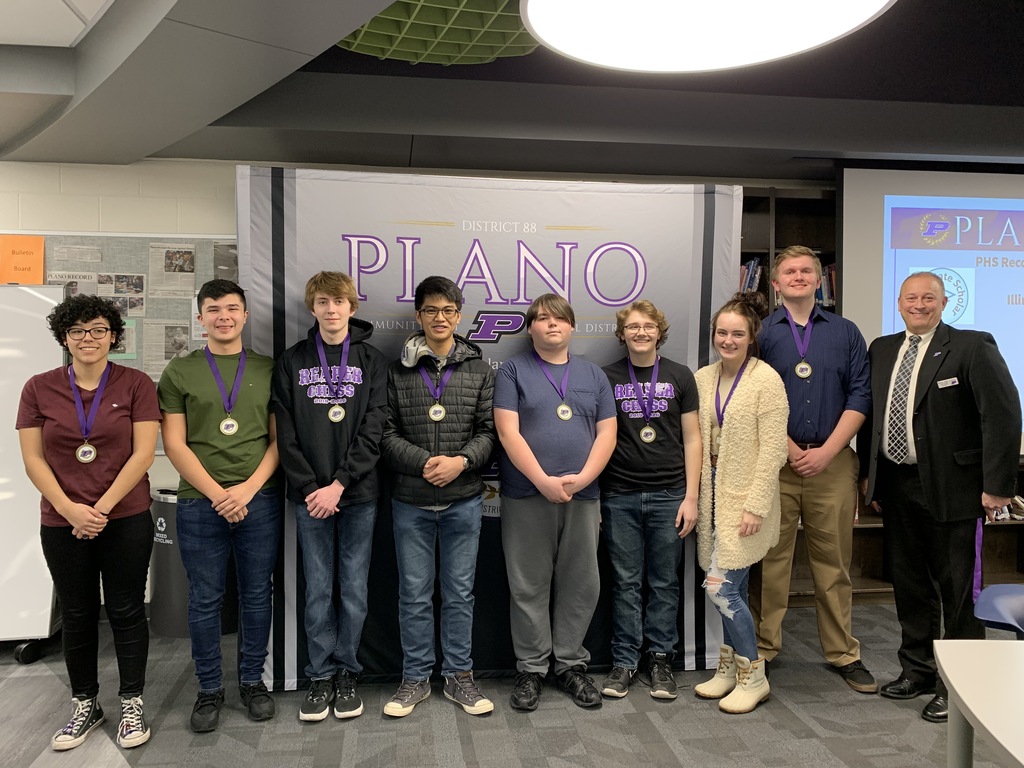 Mrs. Gerakaris' class had a blast using the Google VR headsets this week to encourage and provide a variety of narrative writing prompts for her students! Way to be innovative!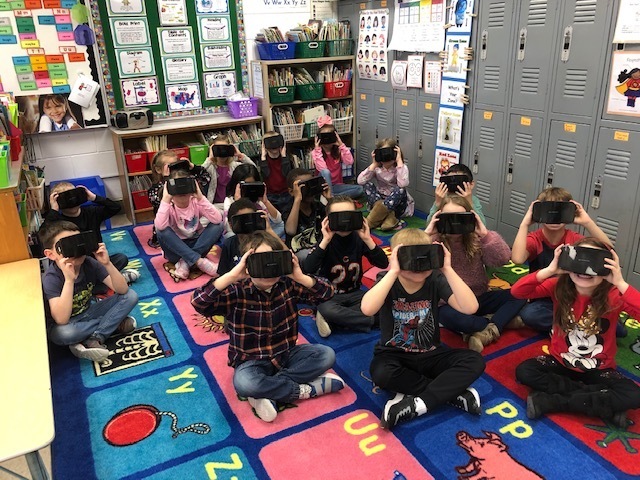 Beginning March 12th, the U.S. Census Bureau will invite everyone living in the United States to complete a census questionnaire online, by phone or by mail. A complete and accurate count is critical to our schools and our students. D88 will keep you posted with more details.
It's Tech Tip Tuesday! Here's what you need to know about YOLO #88techtiptuesday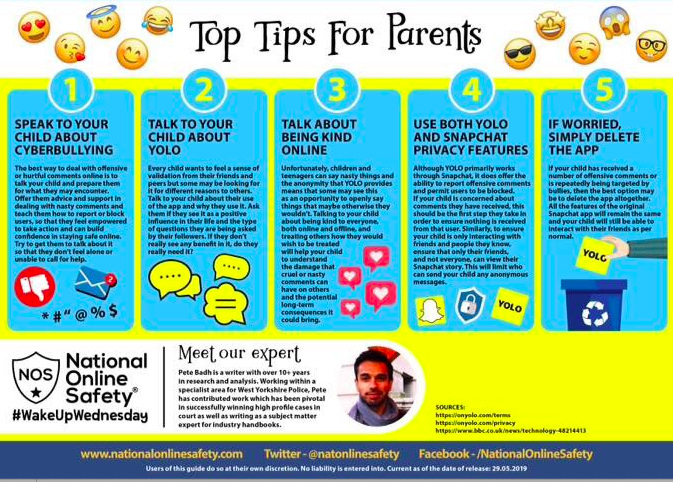 Plano District 88 has posted the following teaching positions for the 2020-21 school year: Preschool, 4th Grade, 5th Grade Dual Language, 5th Grade LBS1, Middle School Math & School Social Worker. For more info, go to Human Resources/Employment Opportunities at
www.plano88.org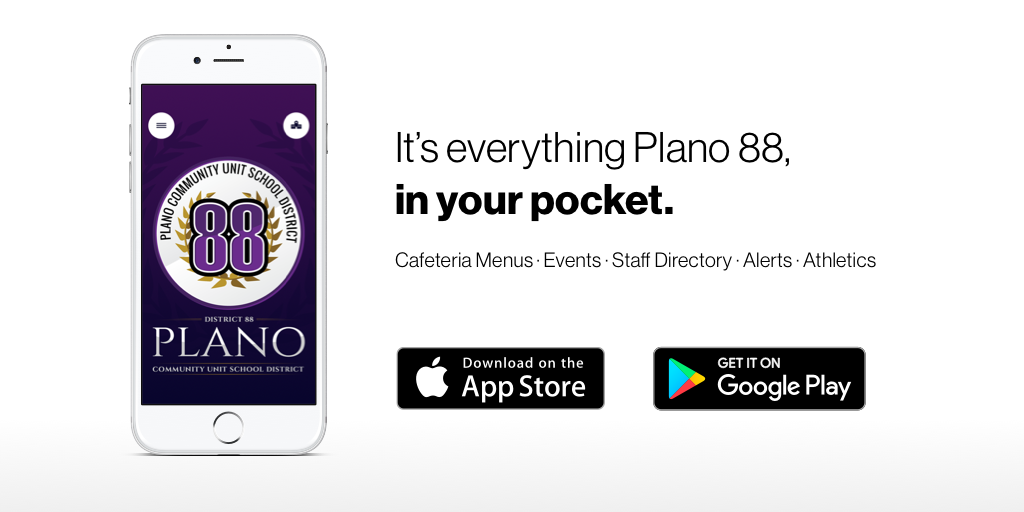 Kendall County Community Food Pantry is partnering with the Plano School District and St. Marys to provide a local food pantry with fresh vegetables, bread, meat and more. Come join us on Feb 21 from 6-8 PM at P.H. Miller School, 904 N Lew Street. All are welcome!

Tech Tip Tuesday! Hey parents! Here are some things you should know about Snap Chat.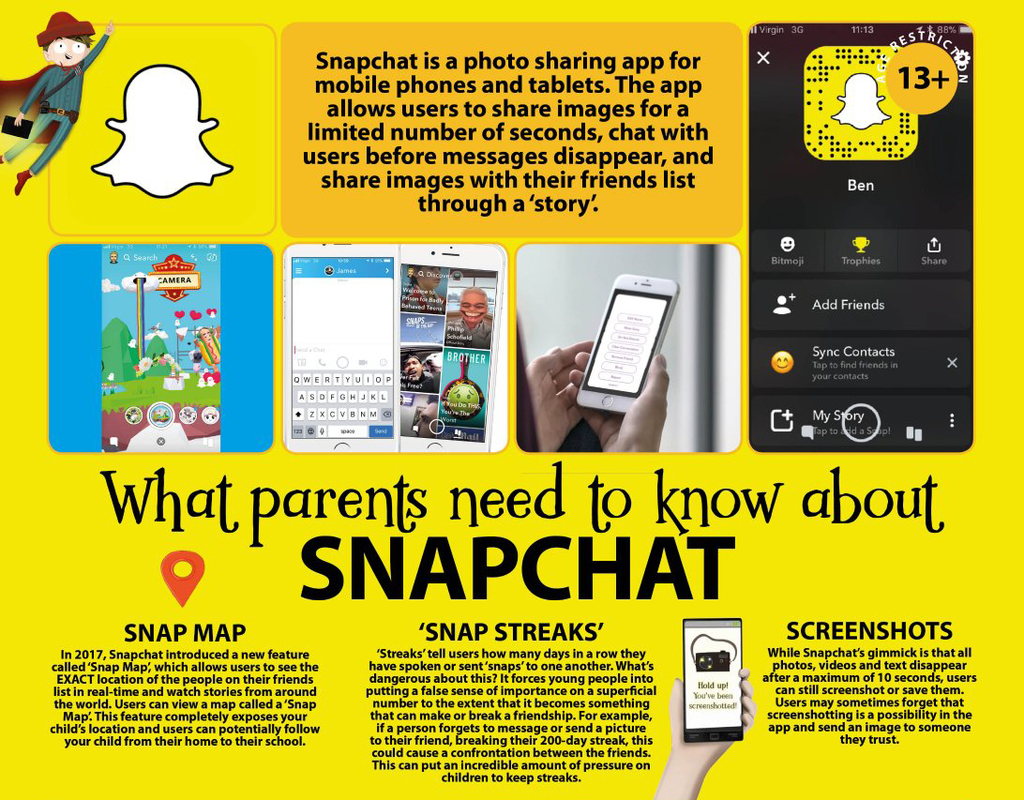 Mrs. Werderich's class using the VR Google Expedition kit to learn about animal camouflage!