Congratulations to the Bauer Family of Plano who were the happy winners of the Plano School District raffle at the Fox Valley YMCA Healthy Kids Day. The basket included all kinds of goodies, including school tee-shirts, water bottles, lanyards, kids' toys/activities and more! Plano schools had two tables at the kid-friendly event and had a great time chatting with parents and passing out freebies to the community.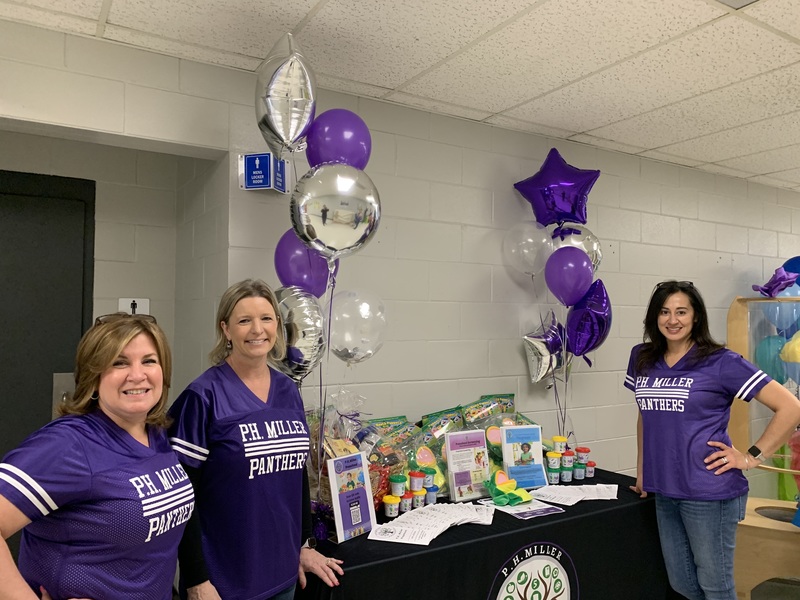 (L-R) Principal Laurel Mateyka, PK Family Support Worker Sherri Rachford and Bilingual Family Support Worker Angelica Nicola represented PH Miller School at the YMCA Healthy Kids Day.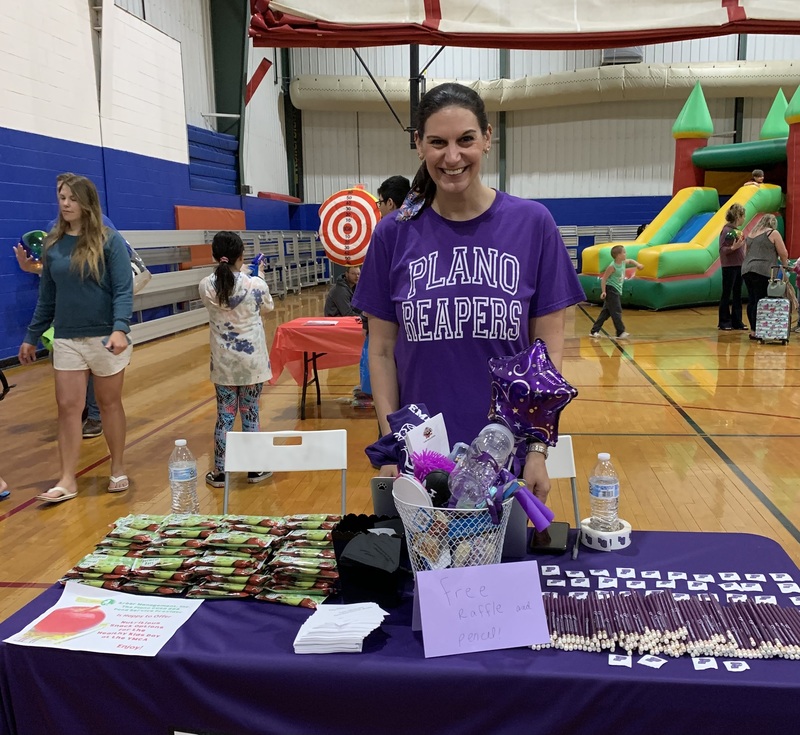 Christine Bolin represented the Plano School District at the Kids' Day event and distributed healthy granola bars donated by the district's food service provider, Arbor Management.