EDIT MAIN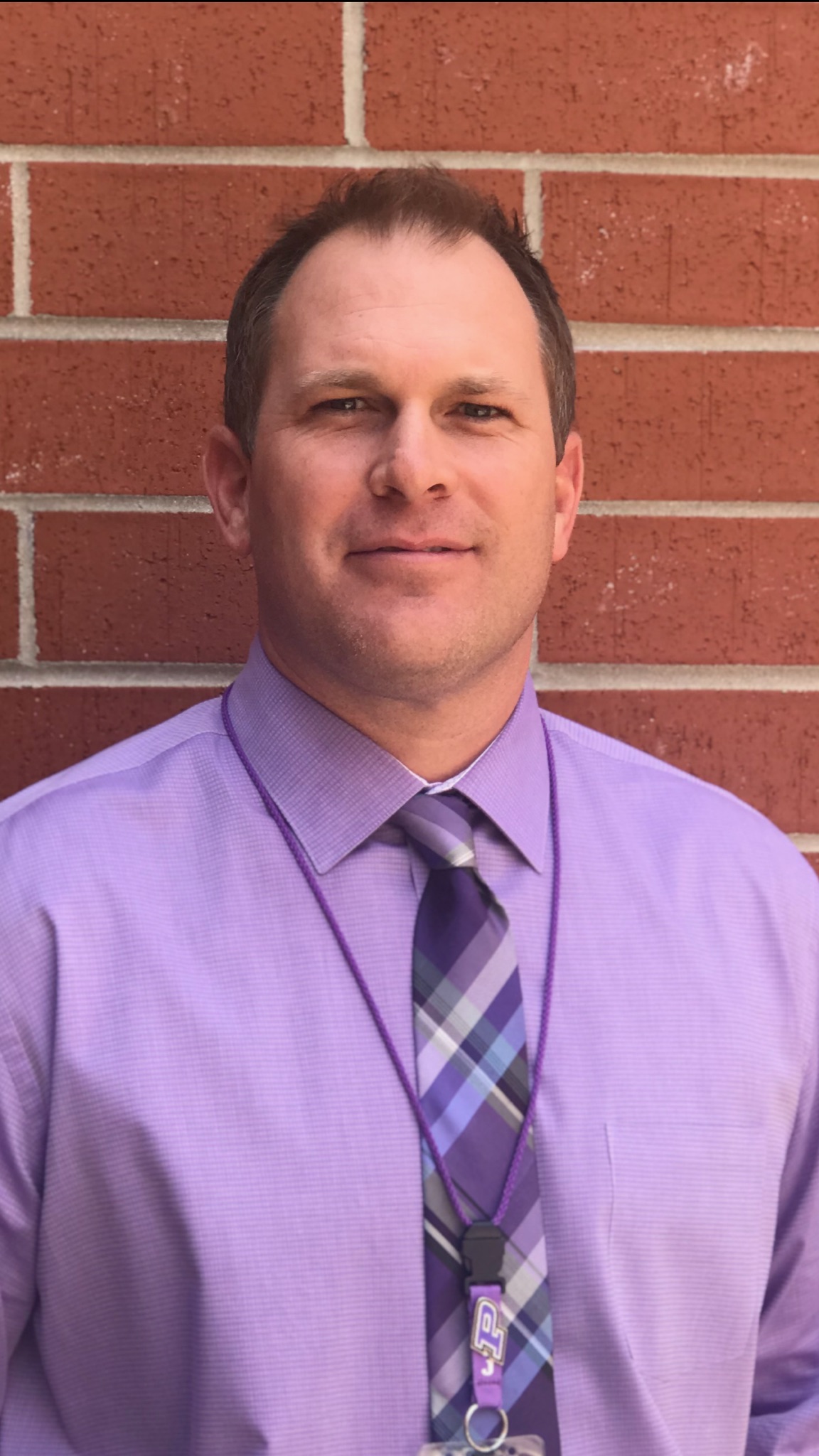 Dear Plano School District #88 Stakeholders,
On behalf of the Board of Education, it is a privilege to welcome you to Plano Community Unit School District 88 where we expect our students to think critically, persevere, and be prepared to contribute productively to society. Our schools are a centerpiece to the community of Plano and our district is comprised of 5 schools with approximately 2,400 students from Pre-K to 12th grade.
Our staff is committed to creating a dynamic school culture that celebrates our success and focuses on academic growth for all students. We strive to engage our students in high-level learning opportunities that challenge their limits each and every day. I welcome all families to visit our "Innovation Center" located at Plano High School; this 21st-century learning environment is a viable representation of our dedication to providing students all of the tools and resources necessary for them to take risks and step outside of their comfort zone in order to achieve and grow.
To ensure that our students approach all experiences with a growth mindset, we surround them with school staff of caring adults to ensure their learning experience is safe, progressive, and inspiring. All members of our learning community strive to provide the best quality educational experience possible, but our partnerships with our parents is critical to our continued success. We are committed to developing meaningful relationships with our families and community stakeholders. I welcome your feedback as we find ways to overcome challenges and celebrate our success stories to strengthen our REAPER PRIDE.
I am grateful for the opportunities that have been provided to me to serve our learning community in many roles for the previous 19 years. Now, as Superintendent, I encourage you to become involved in our schools and be an integral part of our team. When faced with a challenge that may affect the success of our students, please consider us an important resource.
Plano is truly a dynamic environment for education and I am proud to mentor our next generation.
Tony Baker